Discussion Starter
·
#1
·
Totally off topic because it has nothing to do with hedgies, but I thought I'd share just because she's soooo cute...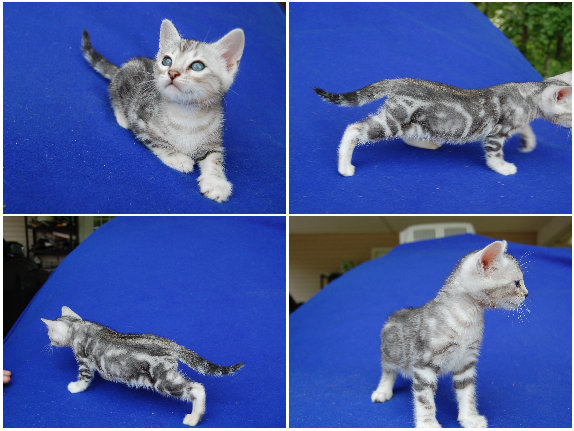 Meet Sookie! (That's the name the breeder gave her, I think we might actually stick with it though.) She's a spunky little marble Bengal, and she'll soon be the 3rd addition to our household - after our great dane and our hedgie.
Wes and I are driving down to Alabama tomorrow to pick her up.