Discussion Starter
·
#1
·
Hey everybody! Let's share some fall pictures!
I took Inky to a local pumpkin patch today and everybody loved him. I was relieved he was in a good mood. :roll: I took a lot (maybe too many?) pictures of him, here are some of the good ones. Note the last 3 are from a different camera than normal so turned out better. :lol:
Hey mommy! I founds the punkins I wants!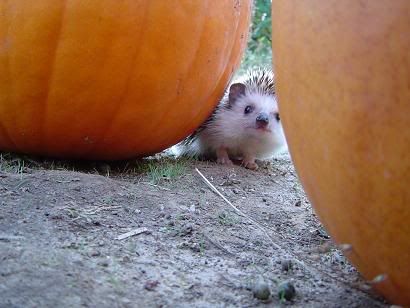 Or perhaps this one?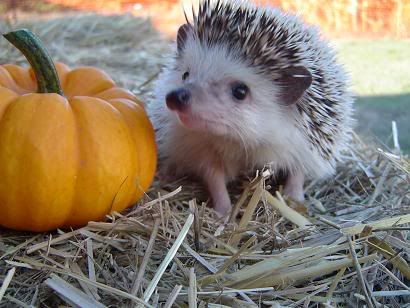 This one is too big...
The stem on this one is too long...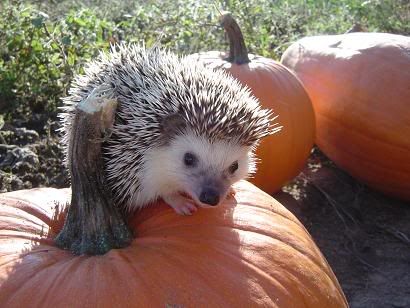 This isn't a punkin!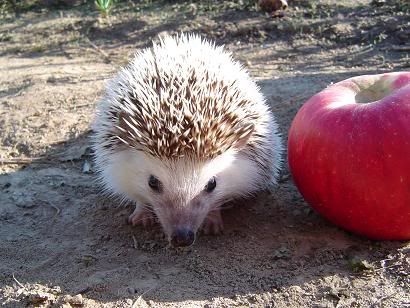 Check out my dusty toes-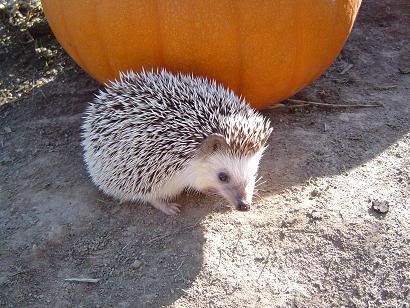 Mach too beeg! Can't moo-oo-ve!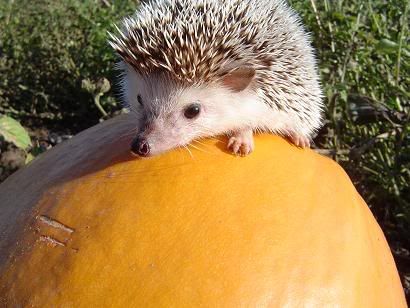 Snuff snuff...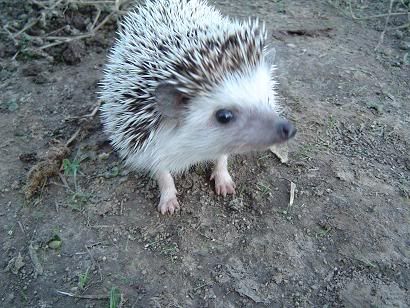 The wind through my quills...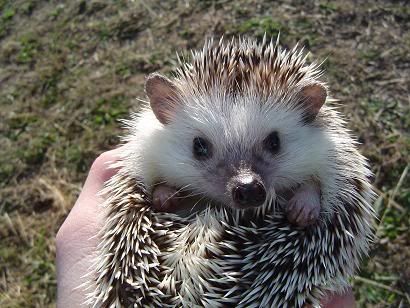 Me wif a punkin background- mommy made me get this one.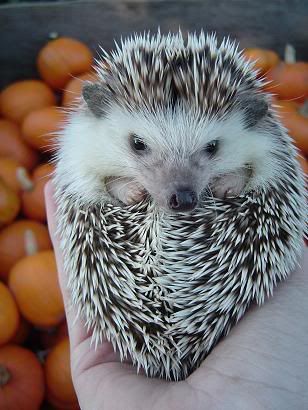 Nom nom nom... I eat nufing at all!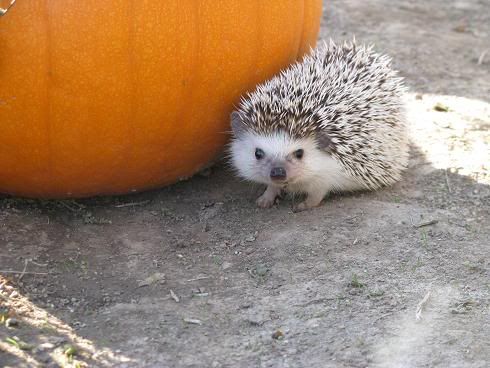 Reeeeally, *smack smack gulp* nope nope I eat nufing...
Perhaps this iz a bettah sized punkin.
Any other fall pictures to share?