Discussion Starter
·
#1
·
Hi everyone! I figured I'd drop by and share pictures of my hedgies Annabelle and Lily. I got a new camera for graduation and it's sweeeeet.
I spent like an hour trying to get flattering pics of them, but they're pretty camera shy.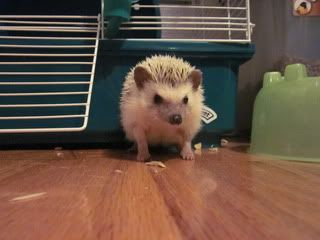 Lily... she's so cute. I love her extreme belly fluff.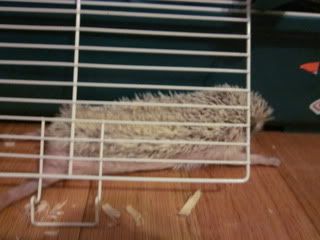 Lily splatting! I think the cool floor feels good on her belly.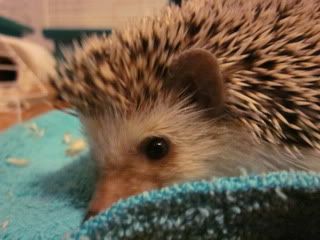 Close-up of Annabelle. I love her beady little eyes.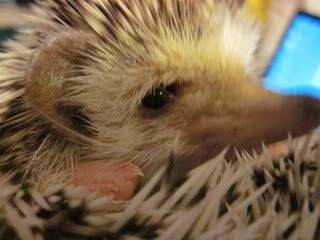 HAHA I don't know why I like this one. I think it shows off Annabelle's personality. (Read: Lazy.)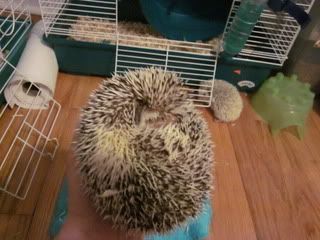 I can't believe how big Annabelle's gotten. She turned a year old on the third!
Thanks for looking. I know they're not the best