Discussion Starter
·
#1
·
Here are the New Year's entries! I sure hope I didn't forget anyone, hehe! Voting closes automatically in two weeks. Good luck everyone!
Melissa- Rosa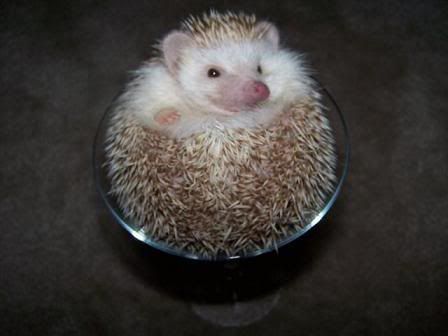 Tan- Cosmo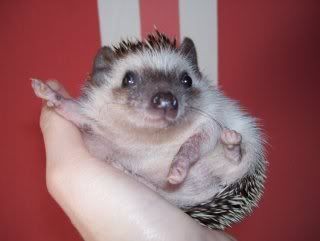 r_k_chic47- Pepper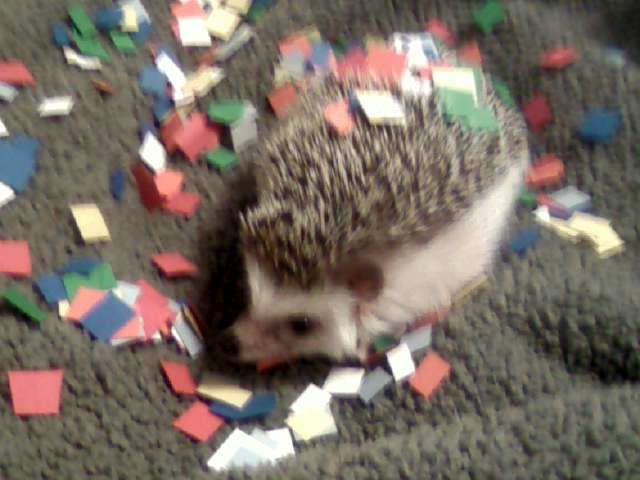 Alicat42- Luna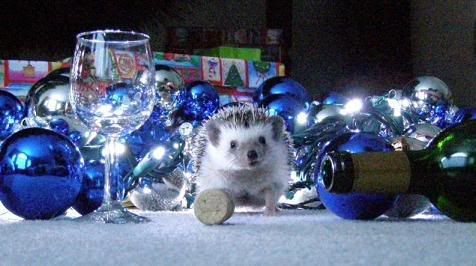 numothehedgehog- Numo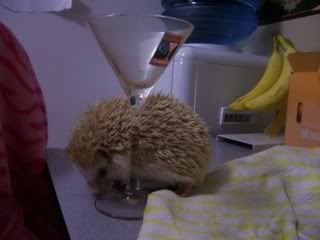 casemac- Sneezy
Also, I would like to get everyone's opinions on how to do future contests. Would you still like the winner of the previous to choose a theme, or just do holidays when they come up?