Discussion Starter
·
#1
·
I just love my little girl and wanted to share a few photos from last night's play time with me and the hedgie daddy!
How cute?!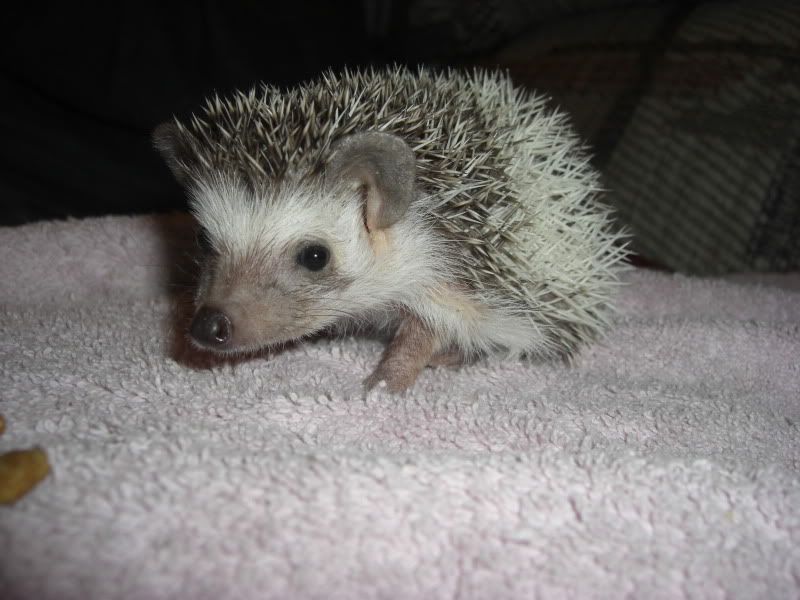 I love the big "eyebrows"!! lol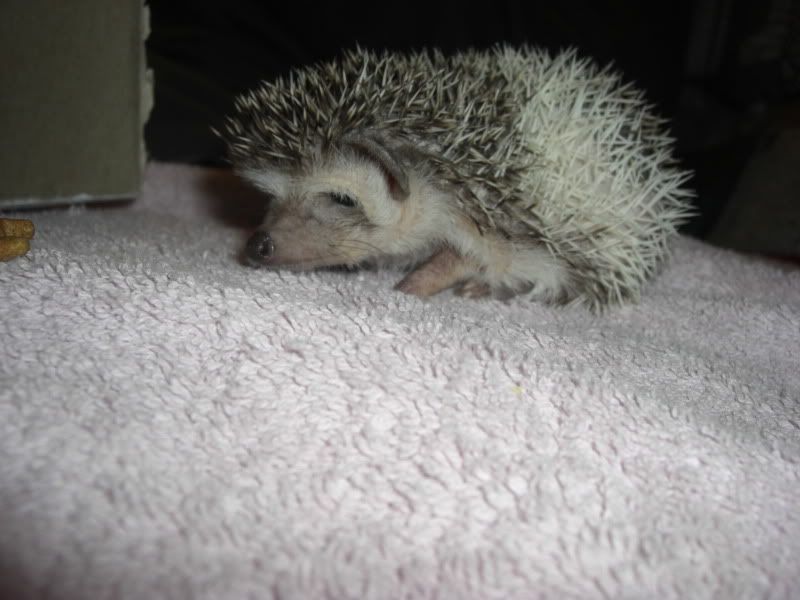 playtime with mom and dad
Licking my fiance's finger!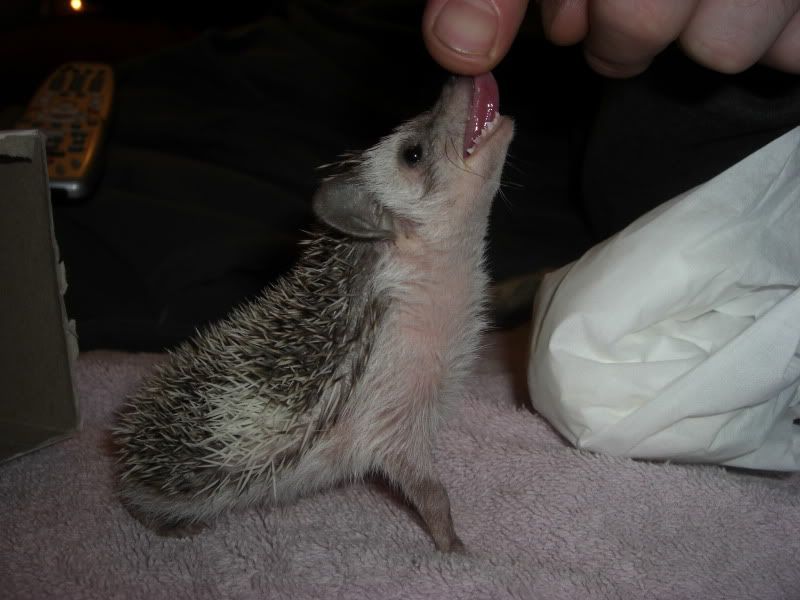 I think she looks like an old man with no teeth here! lol lol lol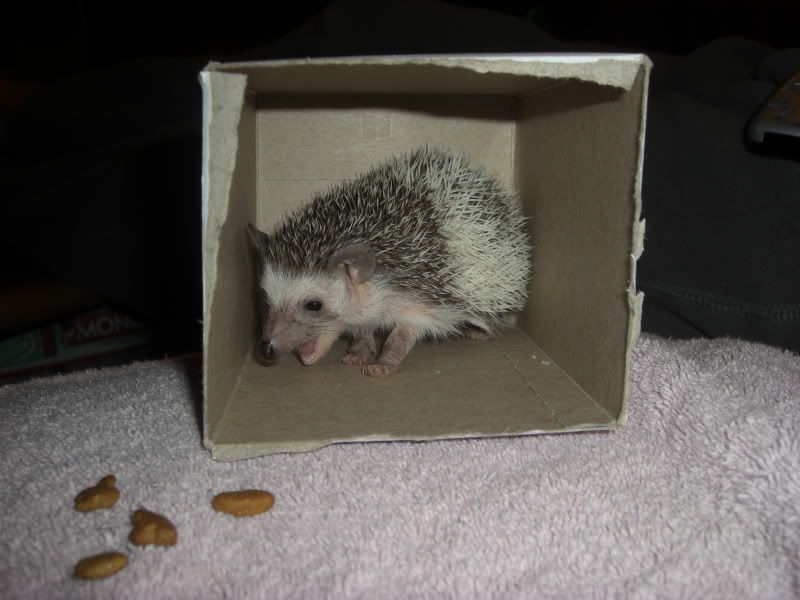 Sorry I know this wasn't a question or anything but I just had to share the cuteness!
~Melissa and Miss Muffet