Discussion Starter
·
#1
·
Hello, so after doing some research and talking to someone at work who owns one, I bought a hedgehog 4 days ago. Ever since I've brought her home, though, she's been hissing anytime I get near or rolling into a spikey ball (whether it's night or day)..I'm just curious if this is normal? I know it's only been 4 days, but just about anything makes her hiss; picking her up, petting her, walking by the cage to get to my closet...I was just in bed eating chips and the crunching sound caused her to hiss, even though I'm about 6 feet from the cage.
I tried the shirt trick (putting a shirt in her cage) but she still hisses at me.The first day I held her she bit me pretty hard, too. Will she grow out of this, or did I just get a very anti-social hedgehog? I think she's 7 months old, that's what she said at the petshop.
In rare cases if I pet her after bringing her onto my bed she won't hiss...but that lasts about 30 seconds.
Here's pictures of my grumpy partner, Izzy: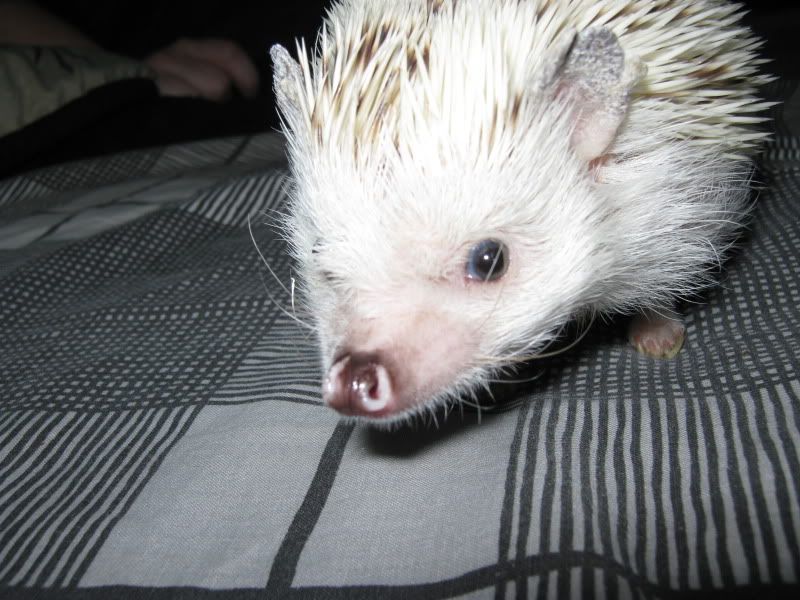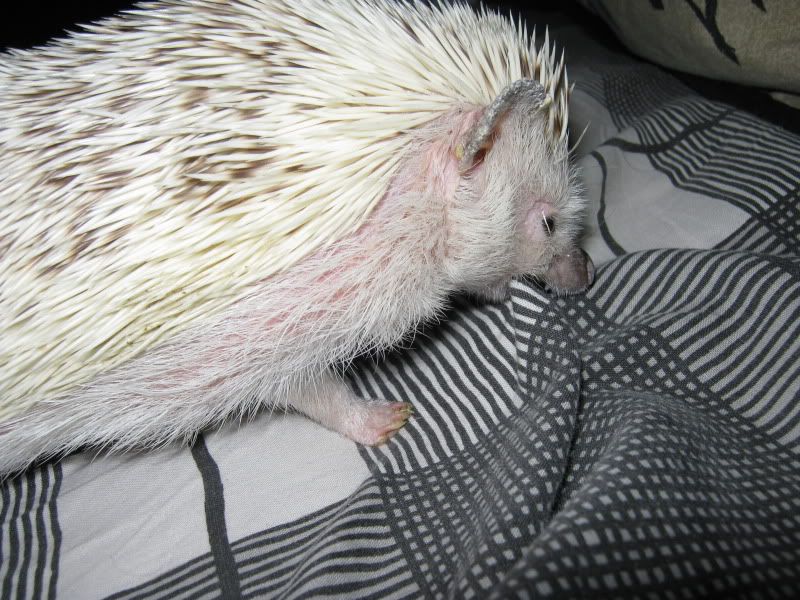 Her setup: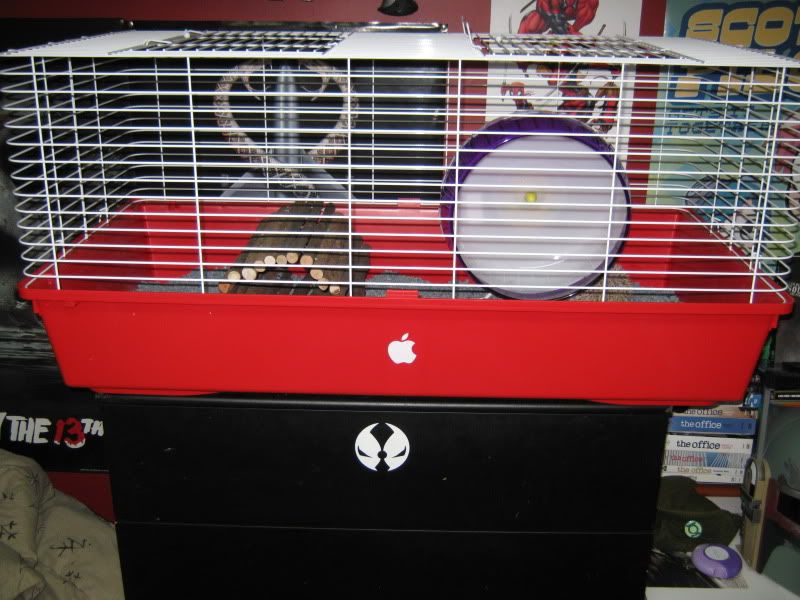 Thanks for looking.