Discussion Starter
·
#1
·
Okay so since Jumbi is gone I have had more time to spend with Numo.
I took him with me shopping today and even after him being poked and squeeled at he was the most social Numo I have ever seen!! We are really bonded now. Anyways..
So I cleaned the cages today and I decided to give numo a really nice place. He now has TWO wheels, three dishes, (one for food, treats, and water.) a water bottle and he is on Liners. I hope that he doesnt dig underneath them like he did the last time I tried. I put lots of toys all around his cage and put carefressh in his igloo with scraps of fabric. (Hoping that all this stuff with keep his mind off of digging under the liner..) Anyways I snapped some pics sorry for the messy room.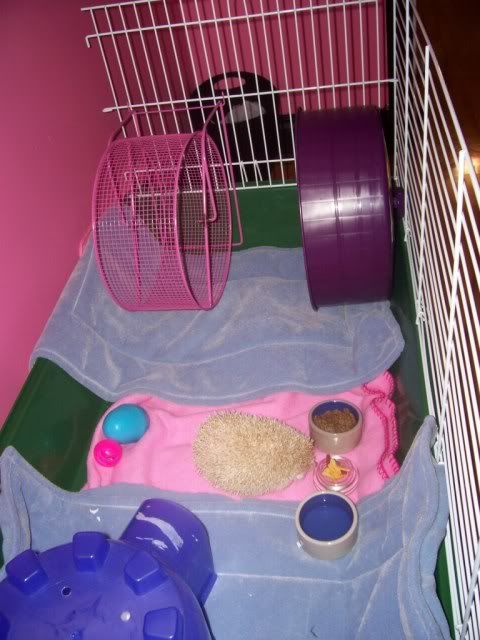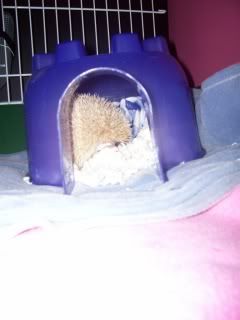 hehe.