Discussion Starter
·
#1
·
I just wanted to share my new baby girl Pippi with everyone here on the forum. I drove 5 hours away yesterday and picked her up, the breeder says he's just 6 weeks old.
The first time I held her she unballed and started licking my hand ( The breeder said that it wasn't normal for her to start licking me and unballing so soon, I'm guessing this a good thing! )
She got a little car sick on the way home
I put my hand in her carrier and she starting biting my fingers and anointing. Now that she's home she's a feisty little thing. She tries to get out of her cage and is already getting very used to me, my fiance, and our friend. I brought her to work today and she opened right up for my co-worker.
Anyway, I just wanted to share her with you all....
Me and Pippi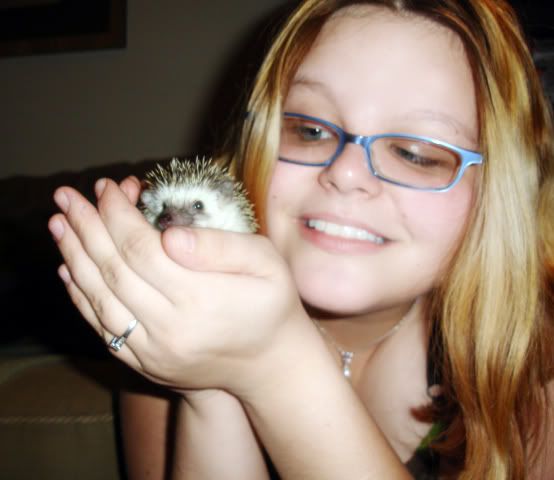 Pippi and my friend Shannon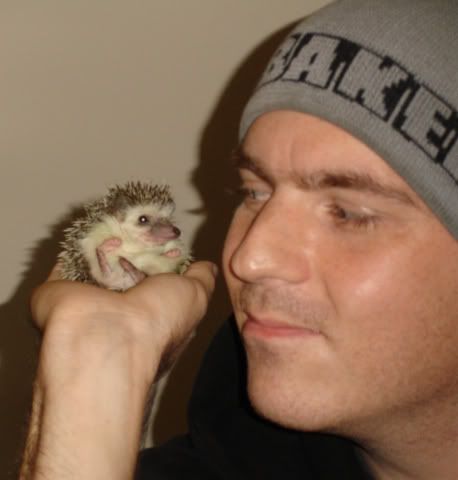 Pippi and Walle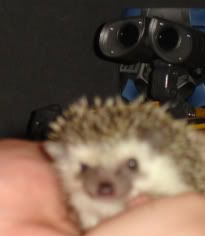 Pippi and Poko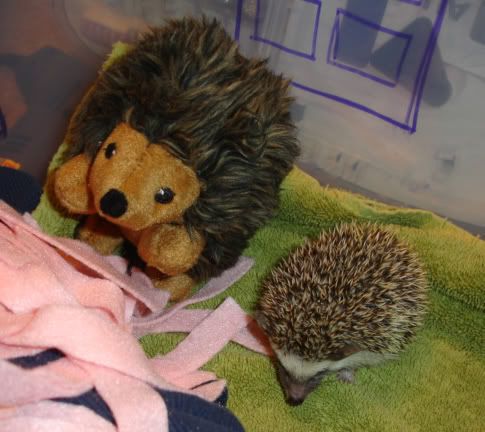 Shannon holding Pippi