Discussion Starter
·
#1
·
Hey guys just looking at all the other usernames on the board and was wondering where you guys came up with yours?
I'll start with mine, I got mine from a few of the cars that I own. I for some reason am fascinated in and like to buy Ford Taurus SHO's I had 2 and got another one so I have 3 of them so far.
Heres some pics of them.
The green car is mine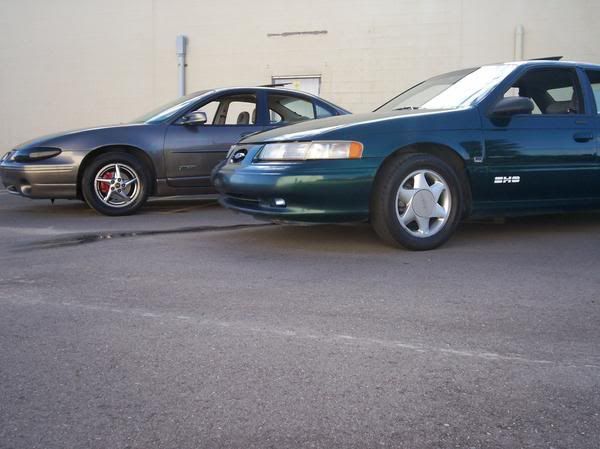 My oldest one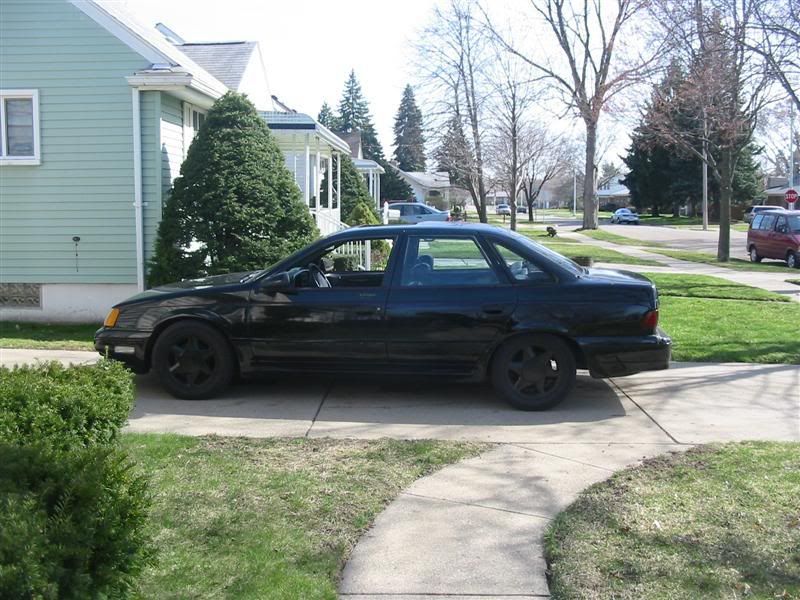 The reason I own them Yamaha engines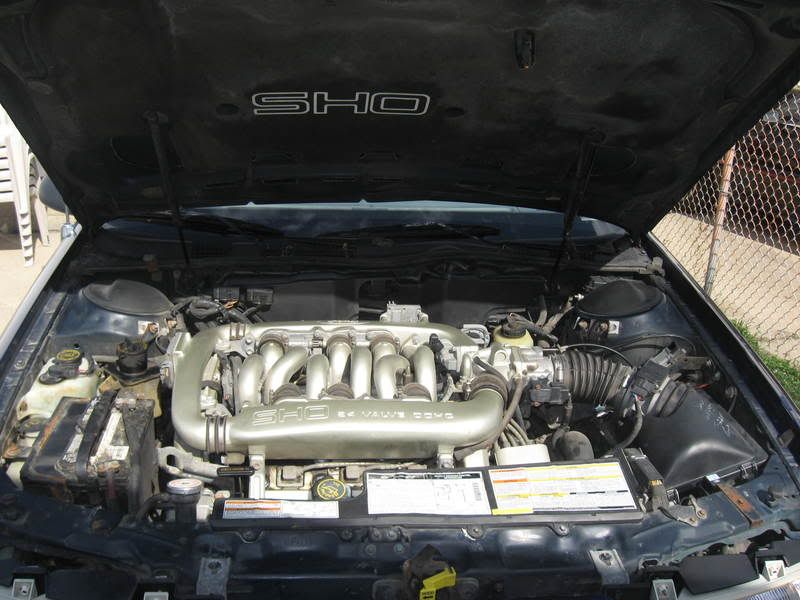 Whered you get your names?