Discussion Starter
·
#1
·
I have my baby her first bath today and she loved it.
I scooped oatmeal into the end of a panty hose sock and tied it off and ran it under warm water until the water was very cloudy.
I run the oatmeal out over her and she really seamed to like that,s he also liked me rubbing and cleaning her feet
these are some pics
She was exploring the water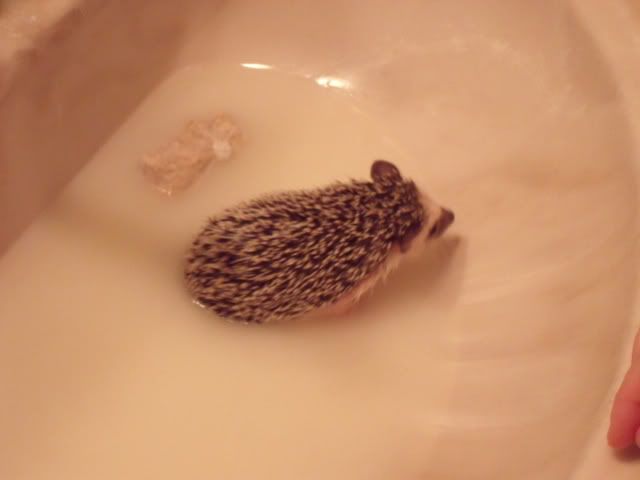 I was cleaning and massaging her feet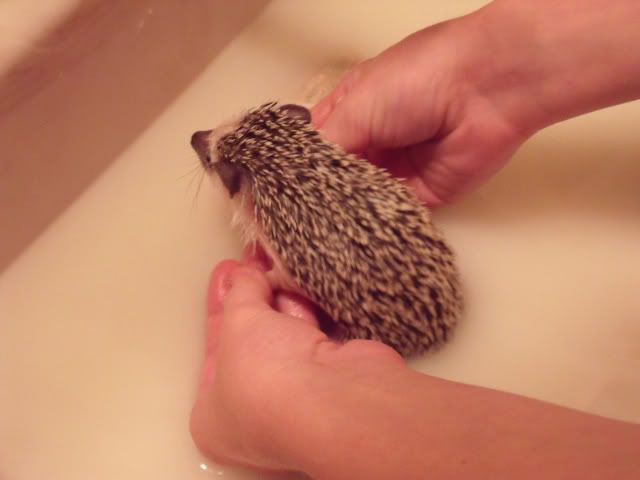 Ringing out oatmeal water onto her back, she loves that!
She's so cute!!!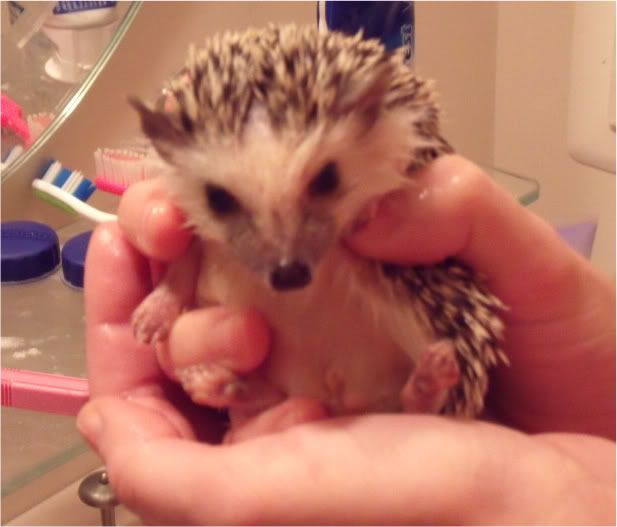 She accidentally sniffed in some water that dripped down her face and sneezed like 5 times, is that ok? i felt so bad for her though