Discussion Starter
·
#1
·
Can anyone help me ID these 3 guys? I have guesses of my own, but it would be nice if I get a confirmation.
Why's there a white patch? It is small, and symmetrical on opposite sides of the body. White skin under the solid white quills and dark gray skin under the dark quills.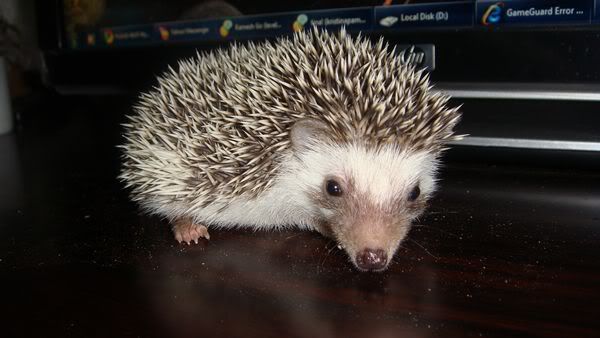 Pink nose, Ruby/Red eyes. He looks a bit lighter than the cinnicots I have that Bryan identified for me months ago.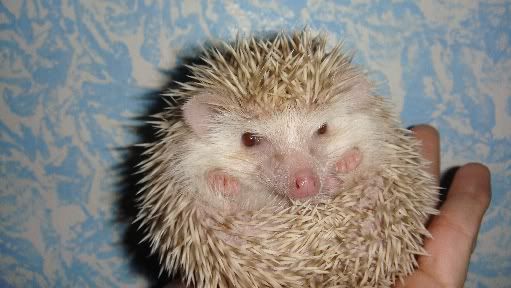 The quills look rusty orange in real life. However, recently I have seen a few (maybe 3 quills) with brown. The rest are all rusty orange.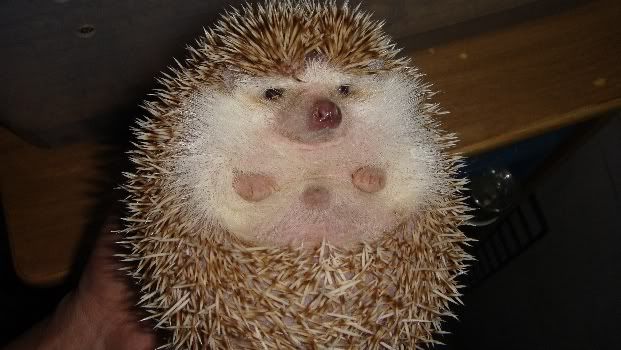 My guesses are Choco, Cinnicot and Cinnamon.
Help is greatly appreciated. Thanks a lot!