Discussion Starter
·
#1
·
The woman I acquired Sookie from, 10minutes before I got her, notified me that she had some bedding in her eye & it was irritating the eye...ok gotcha, her eye was shut and has since been. (had her since Thursday night, its now Monday night.)
A vet tech from work stated flushing her eye out w/ contact solution may help. I did it & its made little difference, some...but not enough.
Any suggestions, I am not avoiding the vet & have no issue getting up right now & going.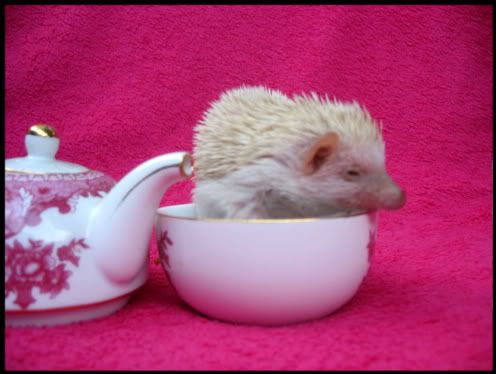 Before dropping a crazy deal of cash, I was wondering if yall had any ideas? Perhaps it wasn't bedding at all. Not sure.
THANKS.