Discussion Starter
·
#1
·
I am a brand new hedgehog owner.. I just got her two weeks ago, and she's been great, but today there were a couple of things that concern me.
First, she was awake and agitated when I woke up (she has always been asleep by the time I wake up).. I tried to pick her up and she hissed and bristled at me, even after she smelled me. She has never acted in this fashion before.
Secondly, there were some pink spots where she normally goes to the bathroom. Here are some pictures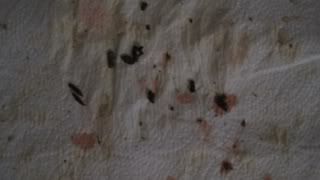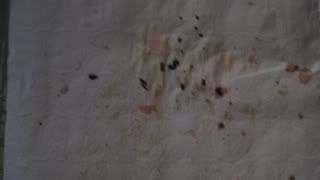 I'm not sure what to think about it, but I'm a bit concerned. Sorry the pictures are a bit hard to see... I tried to take the best ones I could. Also, for more information, I think the spots show up when she pooped, but I can't say for sure because I woke up to seeing these. Help, please!