Discussion Starter
·
#1
·
I have two guys that almost have the same color, the only difference is that one has red eyes and a pink nose while the other one has black eyes and a dark nose.
They are 9 weeks old, and the quills are painfully sharp on these two guys. No idea why though. Hehe. Their quills look brown-banded. If I were to guess, I'd say they look like choco snowflakes (since they look a lot like the one bryan ID'd for me way back - also a choco snowflake). However, the pink nose and red eyes are not there in the color guide.
Here is the picture of the male.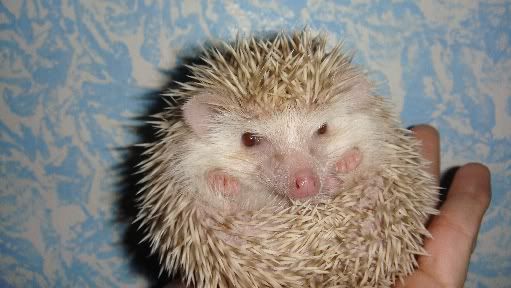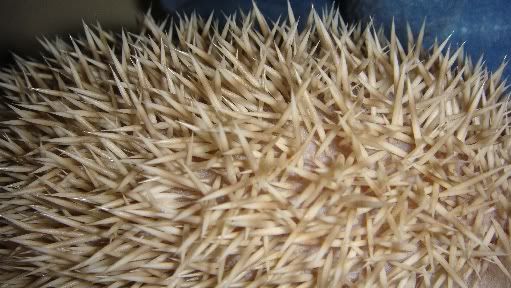 And here is the female.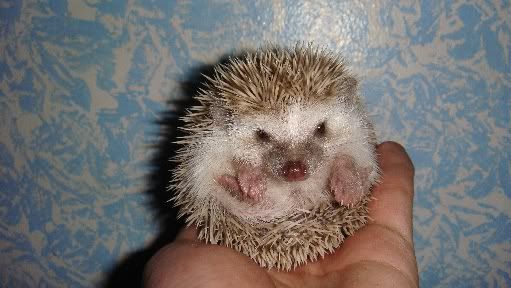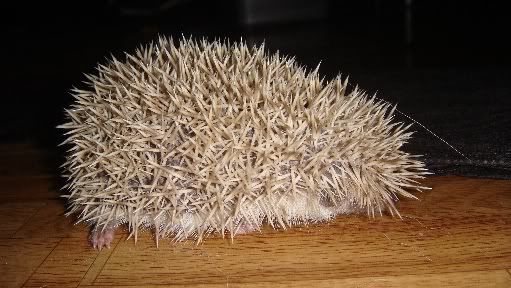 Help would be really appreciated.
Thanks a lot.