I posted last week for more instructional post about how to DIY for hedgie stuff. I got ZERO response.
So I am giving one of my own to help out future hedgie lovers in search of DIY instructions!
These are four a small cube toy, but be creative with your size and shapes!
Supplies needed:
Scissors
plastic canvass sheets
craft lace
an assortment of large wooden beads and bells
Step 1: Cut six 10x10 squares from plastic canvass and cut a length of craft lace appropriate for project size.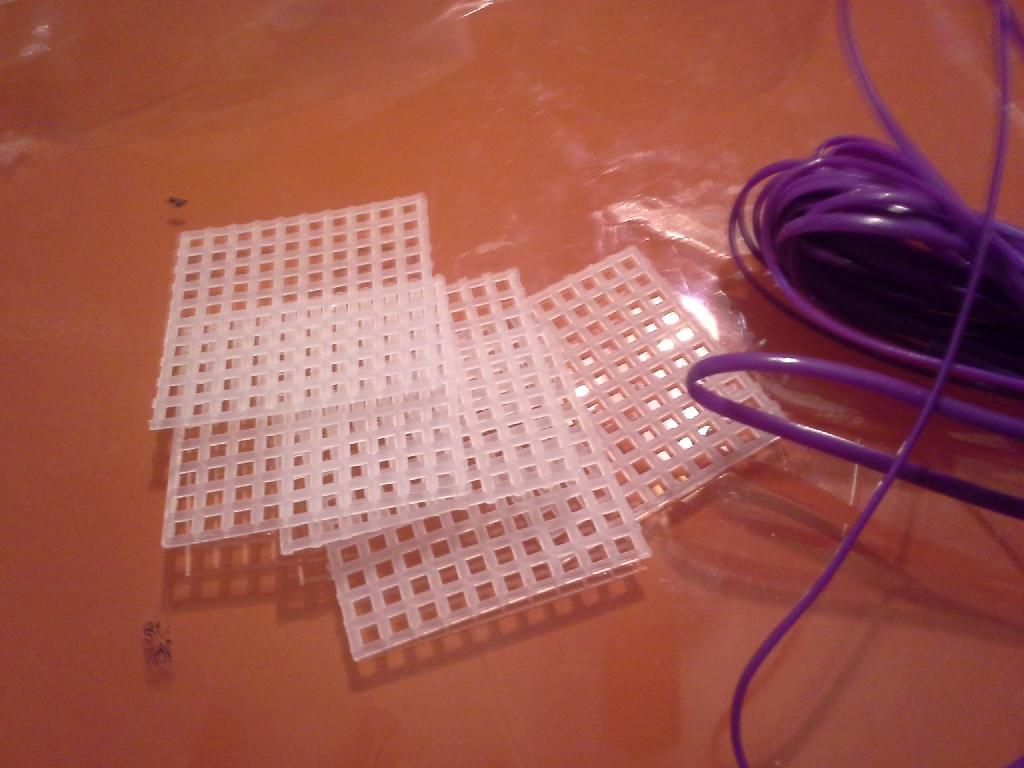 Step 2: Assemble the cube by sewing the edges together with the craft lace.
Step 3: Before stitching the last side; insert a small assortment of wooden beads and bells.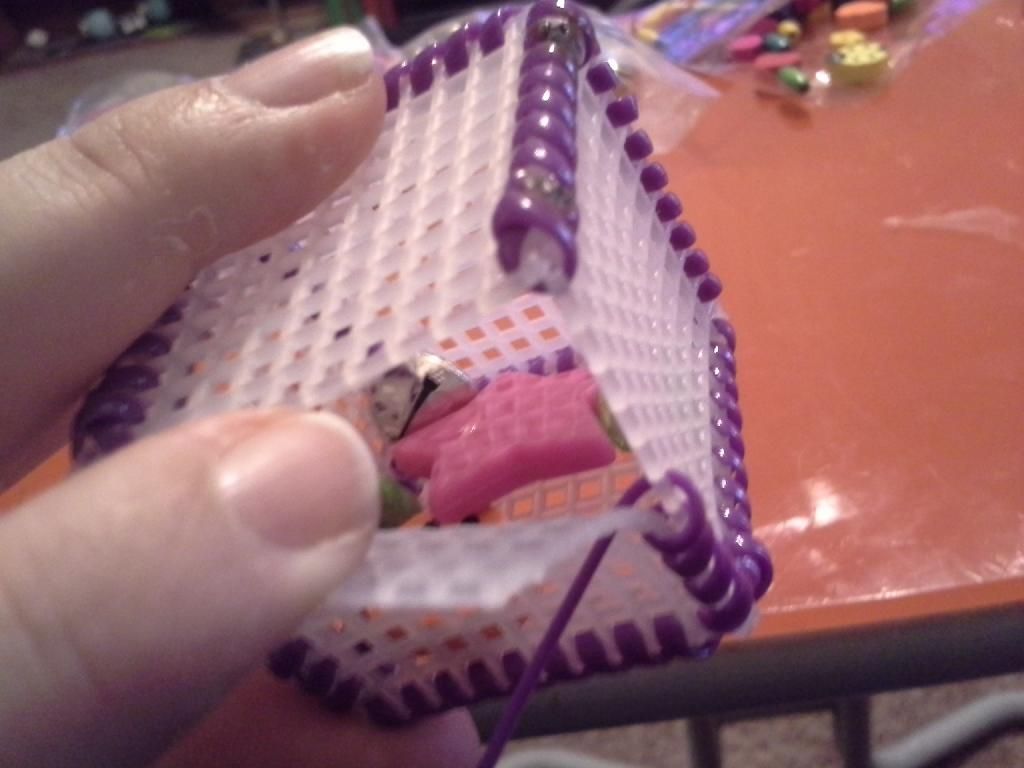 Step 4: finish closing the cube, I melted the sharp edges of the craft lace with a lighter and used the flat edge of the scissors to smash it down and make it smooth. Also a nice way to secure the loose edge of craft lace.