While owning a hedgehog is new to us, we've had other pets for several years, mainly reptiles. This will be our fourth year breeding leopard geckos.
This pic are the two pairs that paired up last night. I have two more females to pair with my male on the bottom right with later this week.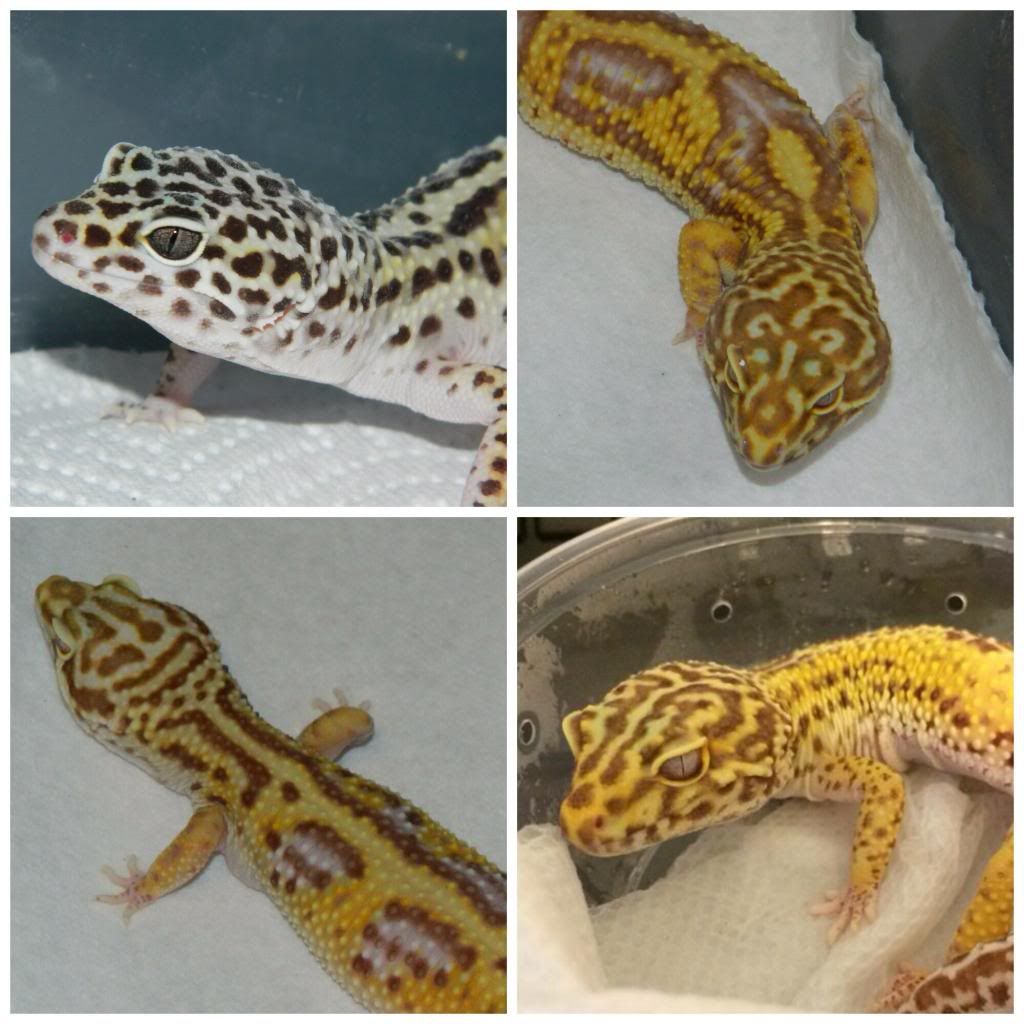 One of our other females: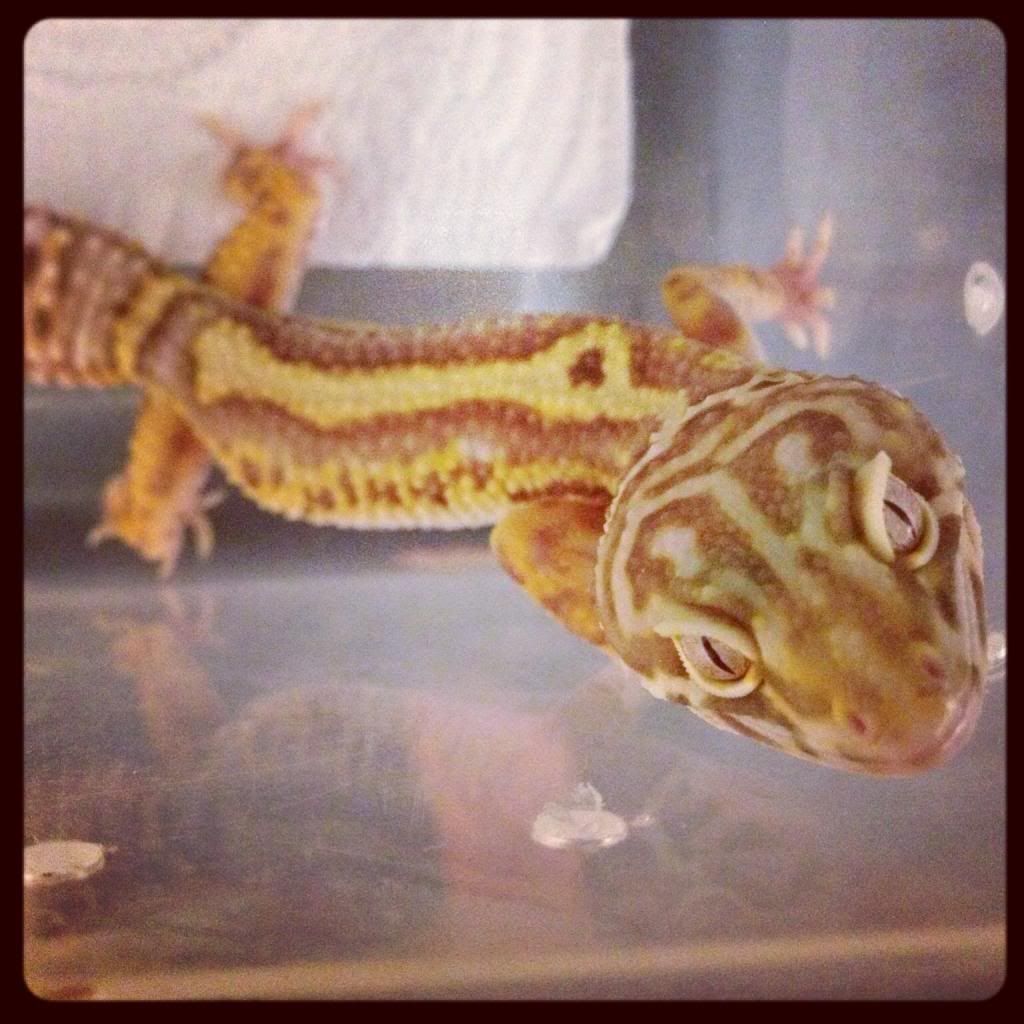 And this girl is always so curious: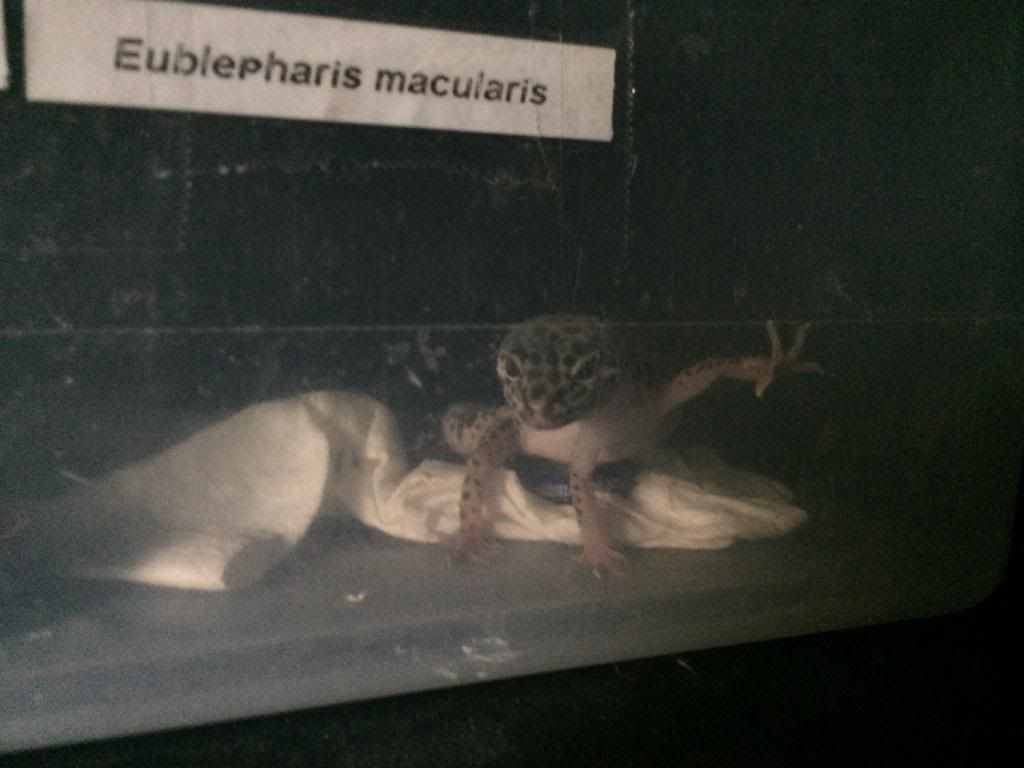 One of our African Fat Tail geckos: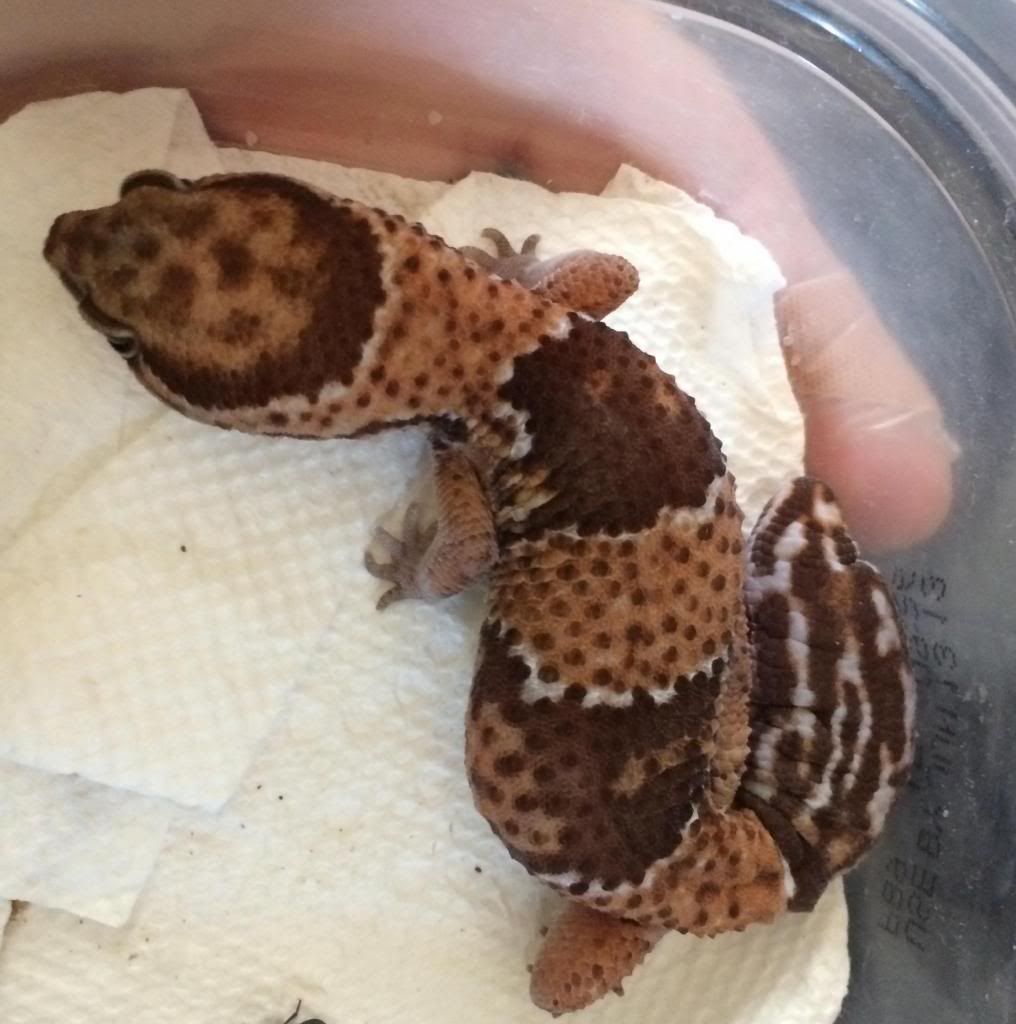 Our Jackson's Chameleon: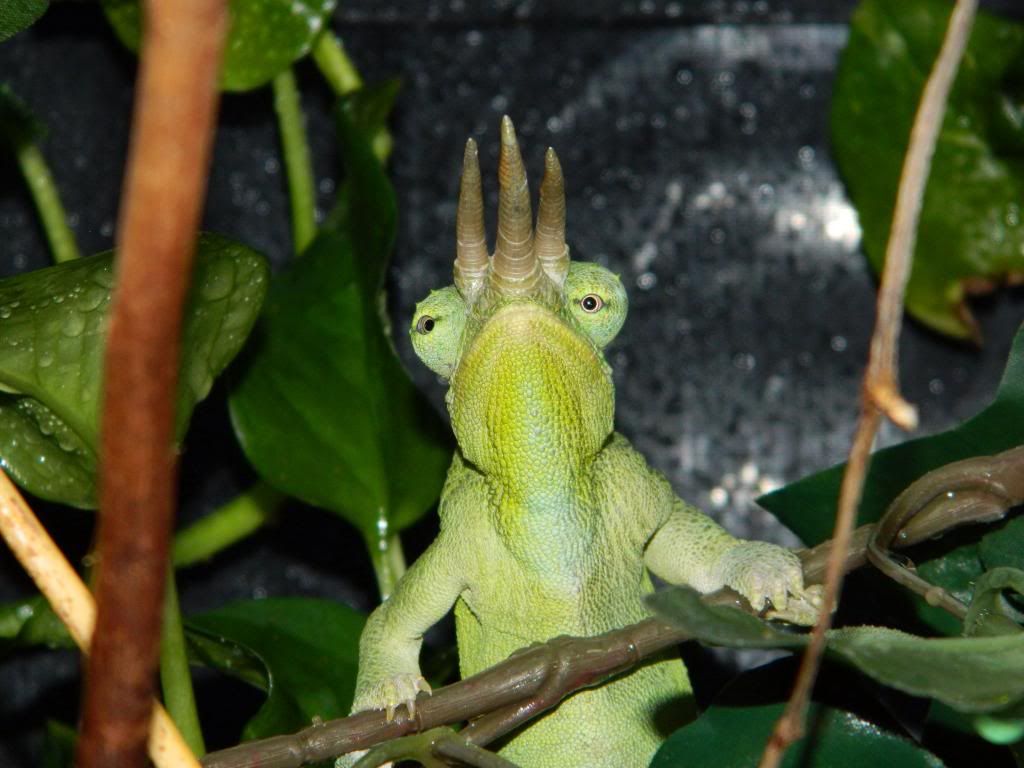 Our new beautiful Crested Gecko that we picked up yesterday: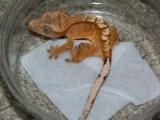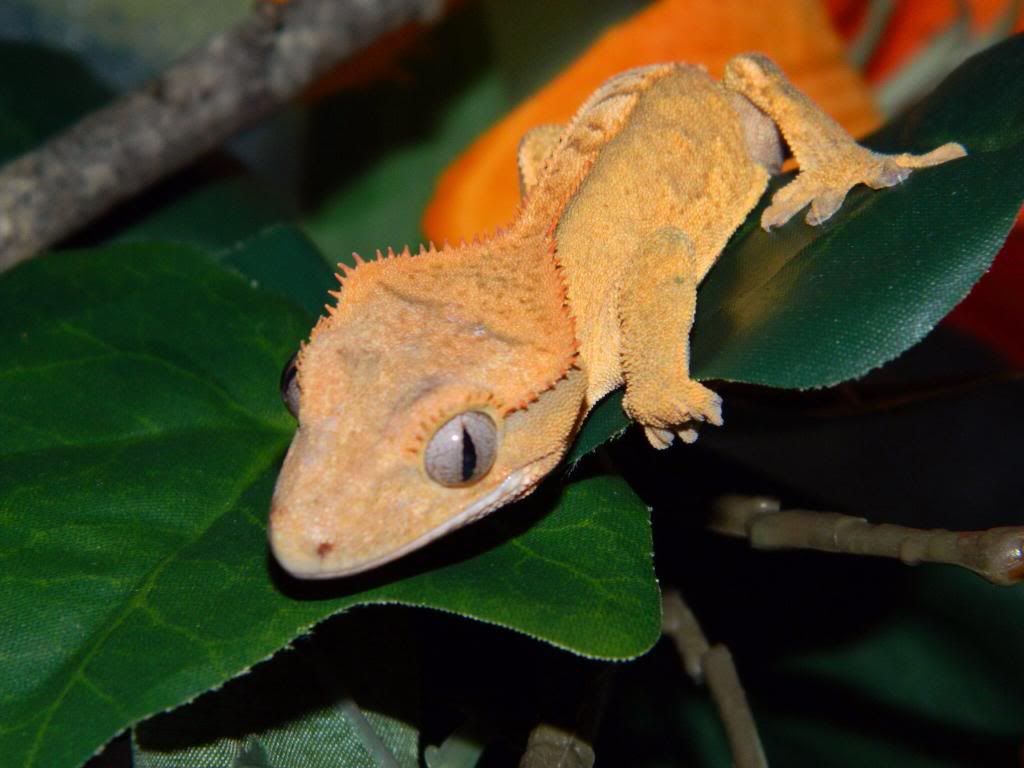 One of our Kenyan Sand Boas: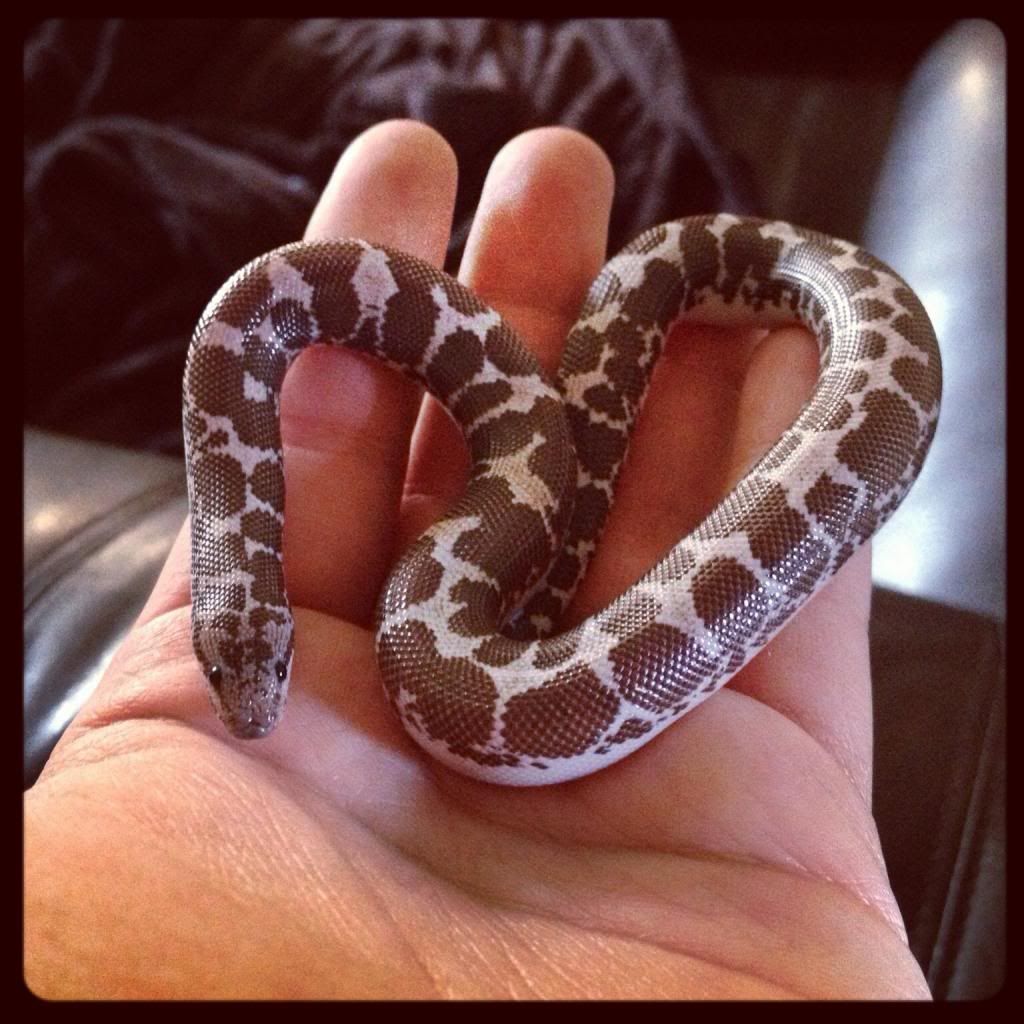 And now for the furries.. Here's our trio of fancy rats:
Our silly kitty:
Our sweet Rat Terrier (the first pet hubby and I got together!):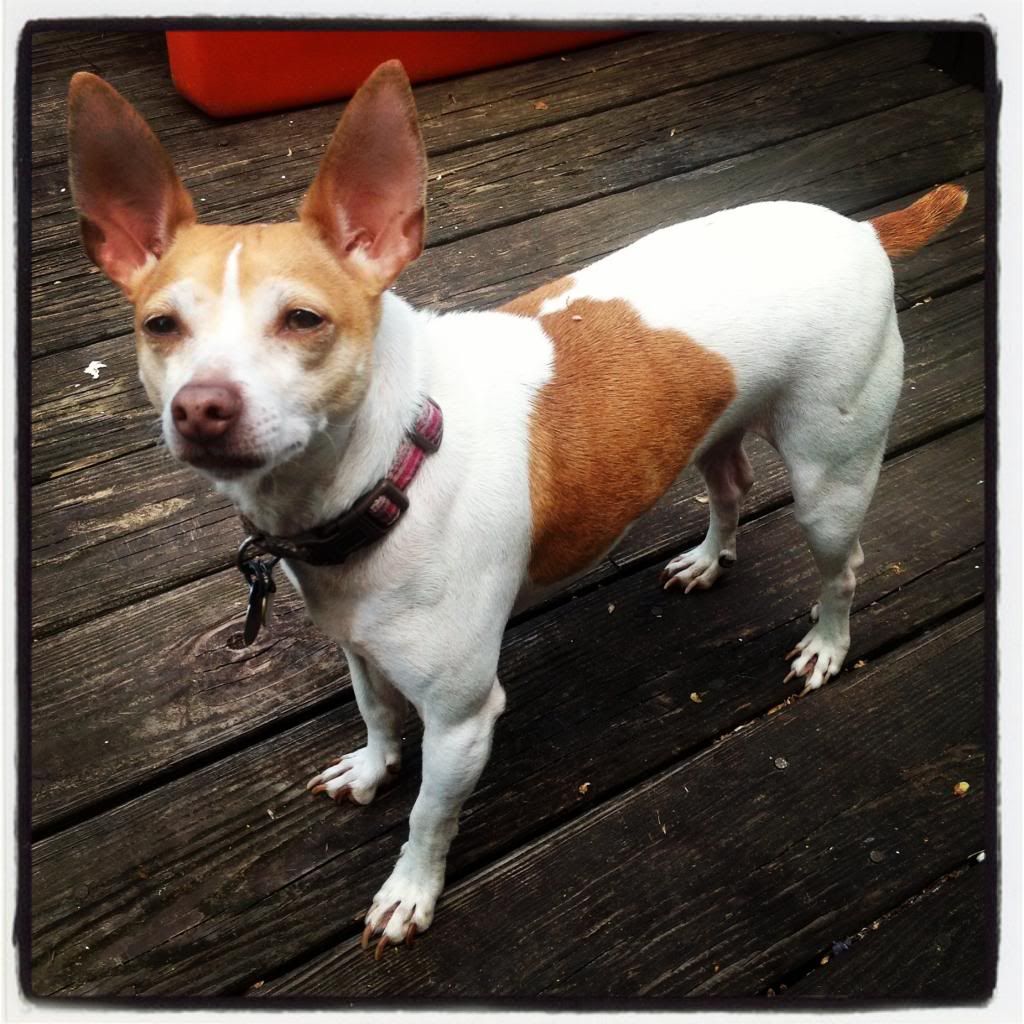 Our Lab Mix Puppy:
We have several tarantulas as well but I'll keep those to myself for now...