Just sharing some pictures of Nikki's big adventure last night
. She was a good sport about it all(like always) but she sure had her grumpy face on.
She's thinking "so why did you wake me up?"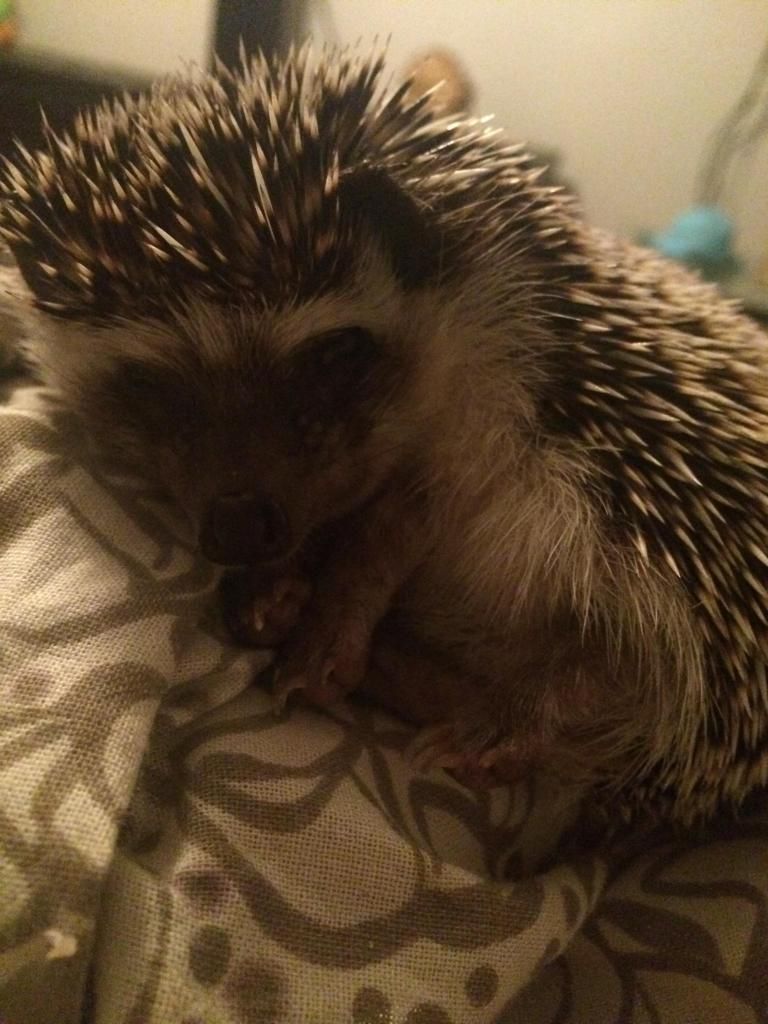 Bath time!
Save me!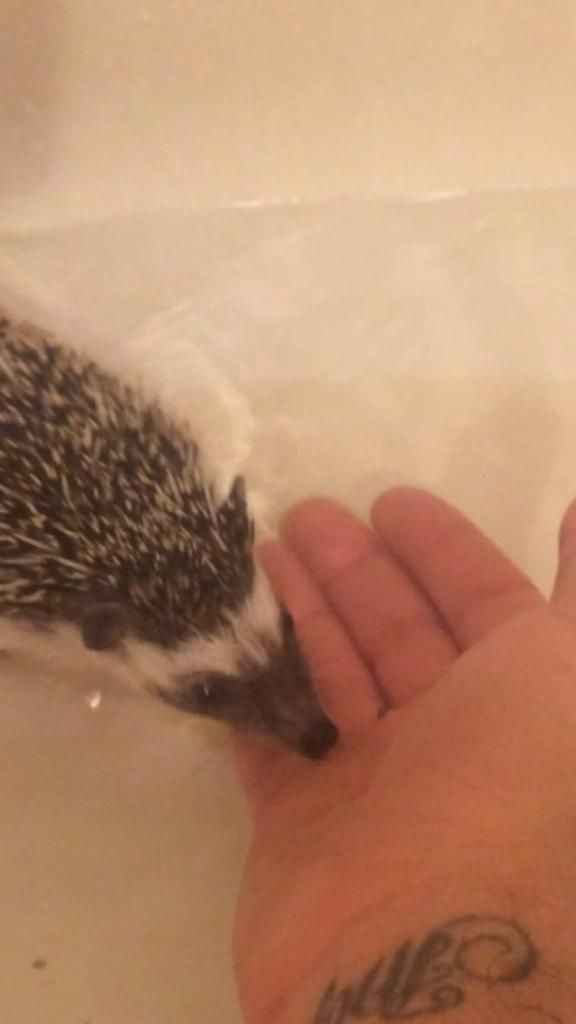 Pleassseee save me!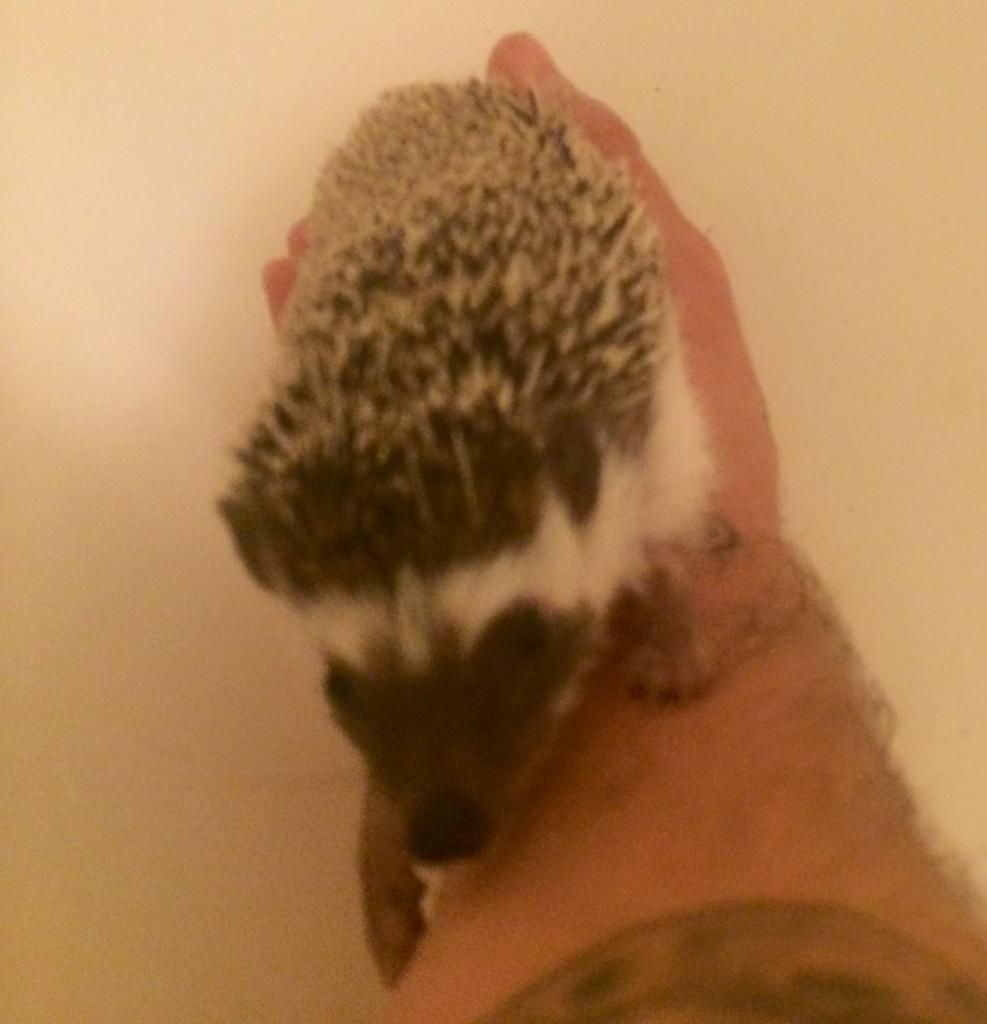 Don't you dare put me back in there.
Just get the clipping over with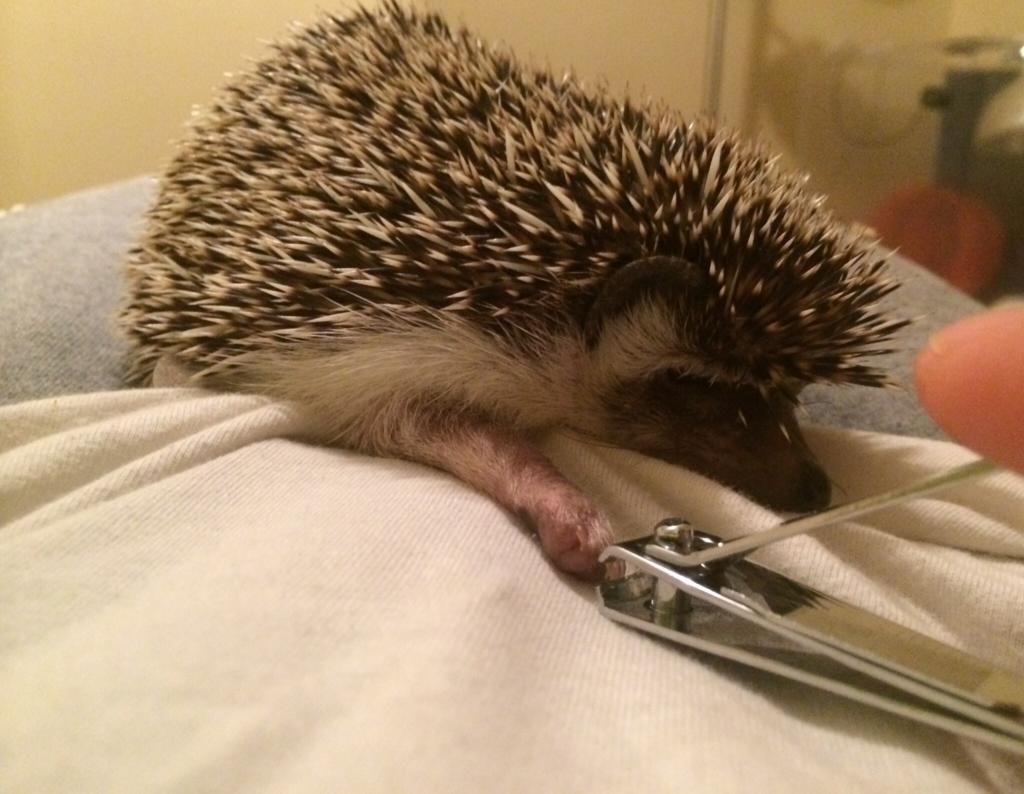 I know the routine, stay in the bowl until your ready...are we done?...can I play now?
Now Oreo on the other hand(aka little stinker) was a horrible sport. He had one nail clipped and I gave up
. It usually takes me a few days to get him done. Hopefully I'll get better pictures later but he's about as photogenic as his dad(Bruce) so I don't get many that are not blurry, unless I ball him up.
Here's little stinker