"To the left, to the left
To the right, to the right
Now dip, baby, dip. Dip, baby dip.
The butterfly, nah-ugh that's old, let me see your TP Rooollll! Your TP Rooollll!!"
Post your favorite hedgie TP tubing pictures! Here are some of Zoey's...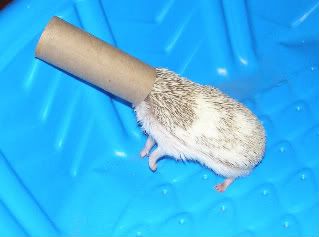 Woohoo! I'm riding the roll!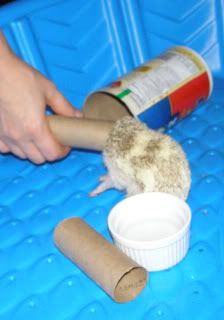 Here comes Hedgie Daddy to save me!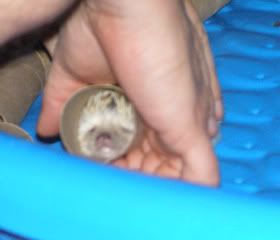 Nooooo! I wanna stay!!
Oooh! What's in here?