Womble the tenrec has his own thread so i thought i'd update everyone with some pics of my other gorgeous babies:
first is pharaoh my long eared, we think he is an egyptian crossed with a european but he is being looked at by hugh warwick who i am hoping will be able to tell me for sure. we think pharaoh is about 5 years old i got him from a pet shop as i felt sorry for him he had been there 18 months when we got him about 4 years ago. He is a massive grump and really doesnt like being handled.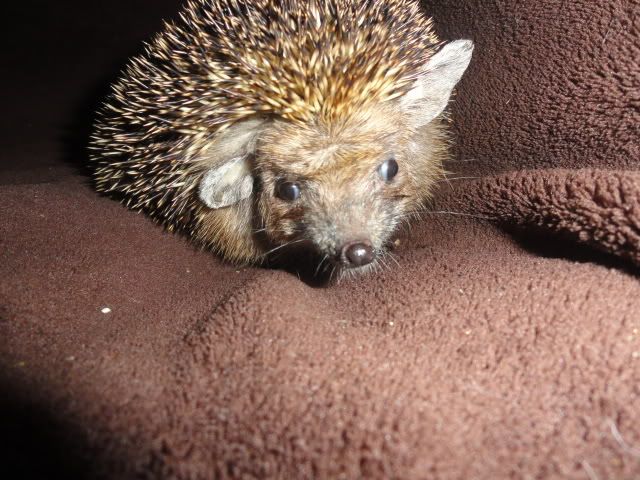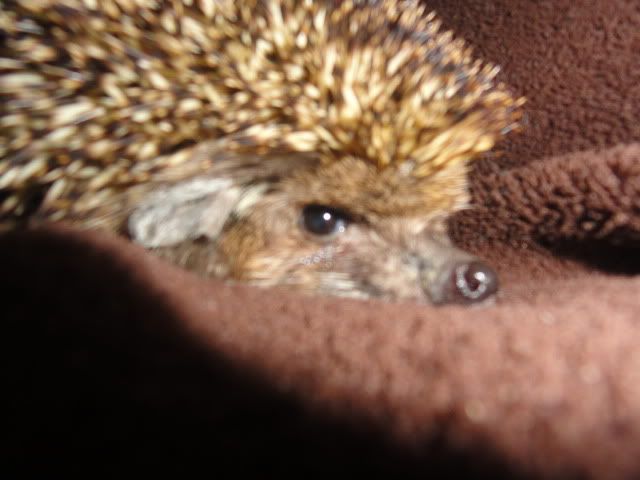 next is holly my spoilt little beanie. i got her in January when she was 7 weeks old. she is really confident and a bit of a show off. she has a lovely personality and even though she trashes her viv everynight she is the perfect little lady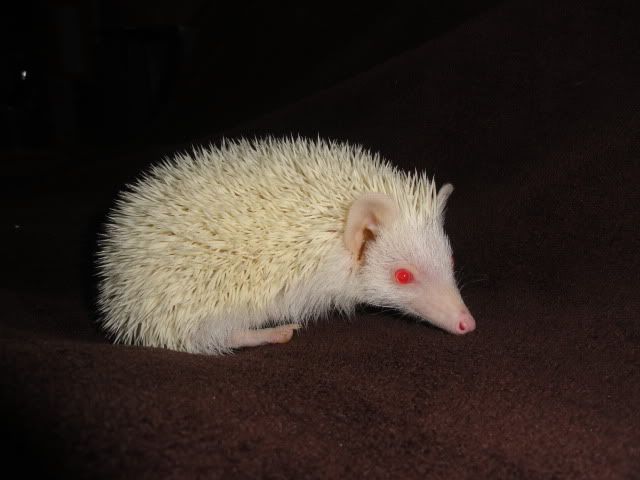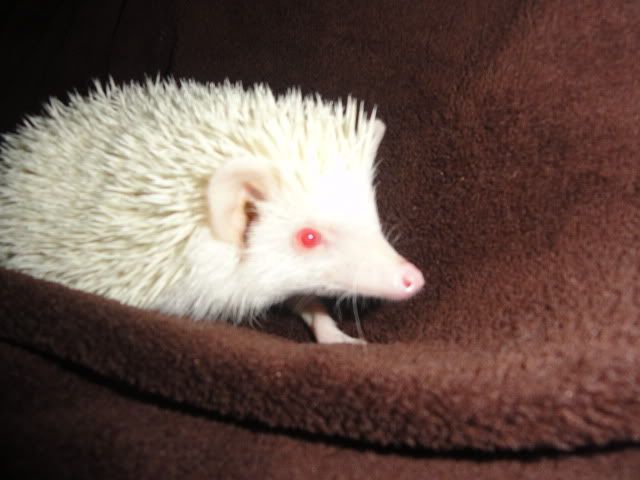 this is holly with womble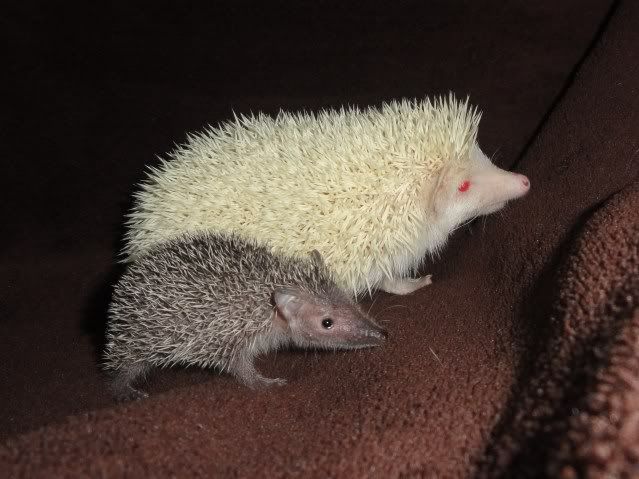 last is klaus my little chocolate snowflake boy, he was born a the end of october last year. he is a bit of a grump but he is lovely really.