Aw, thank you guys so much!
Here are the pictures, so far. There will probably be more tonight!
A hat? I will NOT put up with this.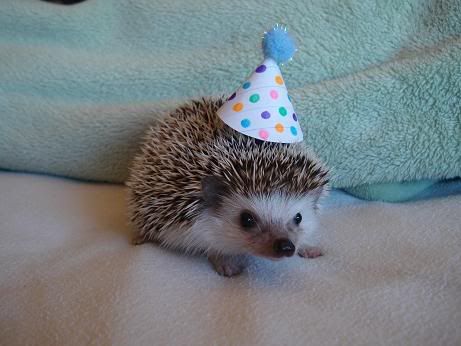 I look so silly! Fine, I will *huff* it off.
Okay, candles are fine. What's this one say?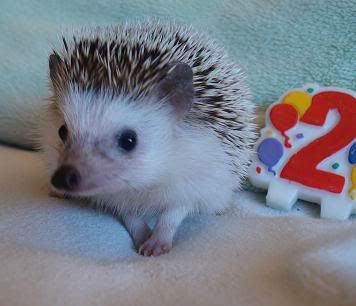 Well, would you look at that! I'm two! (... cough old man cough...
)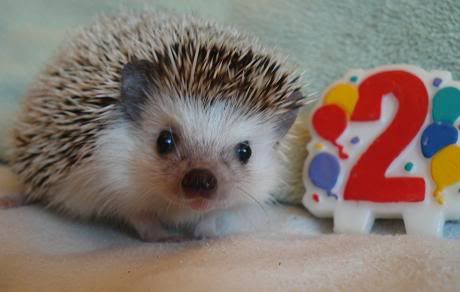 aaaand completely random, but cute anyhow:
I'm still the ferocious takeout monster! LOL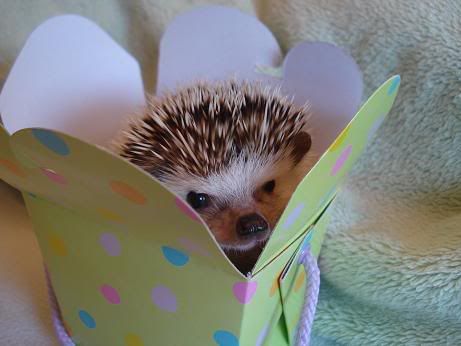 Silly boy, he's enjoying himself.