Hello there! So I do a bit of Graphic design work, and out of boredom and excitement over getting my hedgehog next week, I've designed a T-shirt or two. More to come probably, but for right now this is all I have, I'll probably post more in this thread once I make them!
The first is a Parody of the PUMA logo: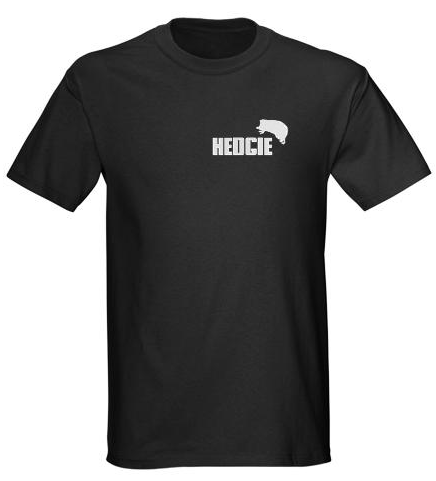 Here's just the logo Parody:
The second is part of the whole "Keep Calm and....." Craze.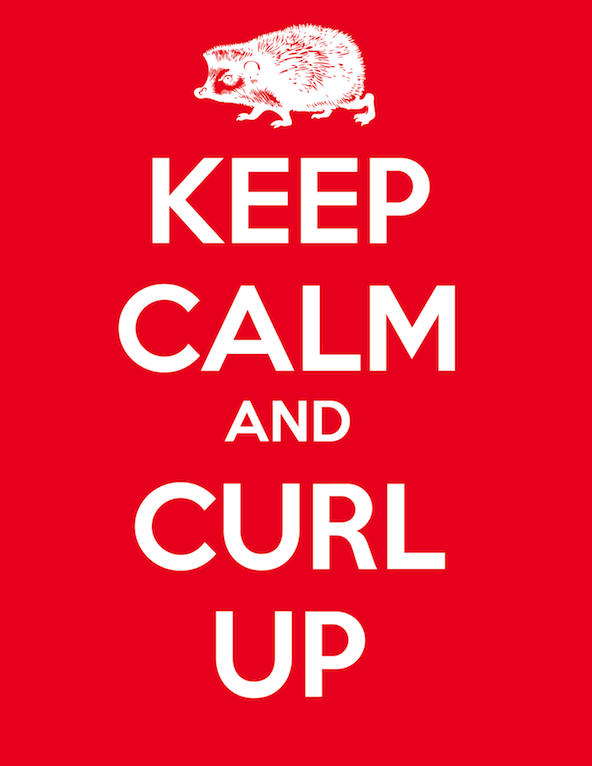 I'm hoping to put these up on Cafepress or something.
On my To-do list, I want to make a parody of the Che Guevara type shirt with this Angry Hedgehog:
I hope you guys enjoy these! If you have any ideas on anything clever, let me know!

PS: Sorry for the large images. :/