Hello!!
I am not new to the hoggie world but I do need some serious help!
Little back ground.... I had my first hedgehog named Turbo from 6 weeks old and then this past June he suddenly died at 18months. He was by far the coolest hedgie ever! I leash trained him and he absolutely loved it! To him the harness meant freedom!!! My baby was a total mommas boy and was always showing me love and affection, I was devastated the day he died.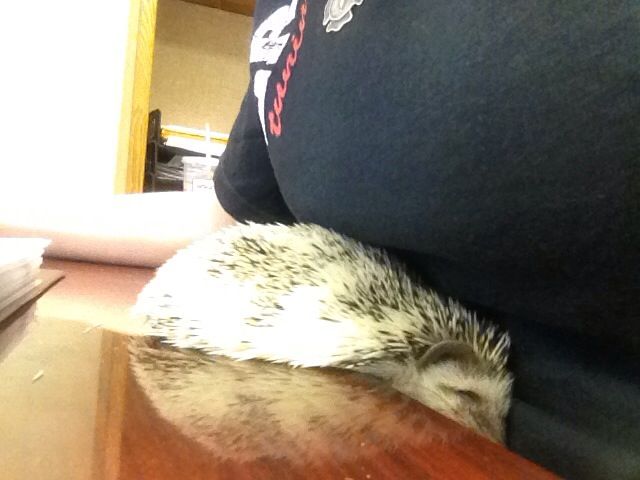 My wonderful fiancee couldn't bare to see me cry anymore and went to our local breeder with my story and she was determined to help him find the perfect hog... He couldn't decide on his own so he made the phone call to me and I came over. There were so many cute and amazing and friendly hogs! But one of my breeders nervous hogs stole my heart! His cage mate was also classified as a nervous hog and she said if we were to take on one she would like us to take both being that they are best friends. She had confidence in me because I had already owned a hog before, so I took both home. I now have had my two boys BoostLee and Nitro since the middle of June, I have tried everything from taking them out for hours at a time together, separate. A few mins a day, a few times a day, leaving a tshirt in their cage... EVERYTHING... but... they are still so nervous.
BoostLee is my mellow hoggie. He just wants to relax hang out and cuddle. He typical spikes up at first like a normal hog and will usually relax within 5 mins but he always keeps is face quills up. anytime I put him down he will just sit there, he wont move, wont explore... just sit there like a bump on a log. Bt now he is starting to act like Nitro and constantly balling up.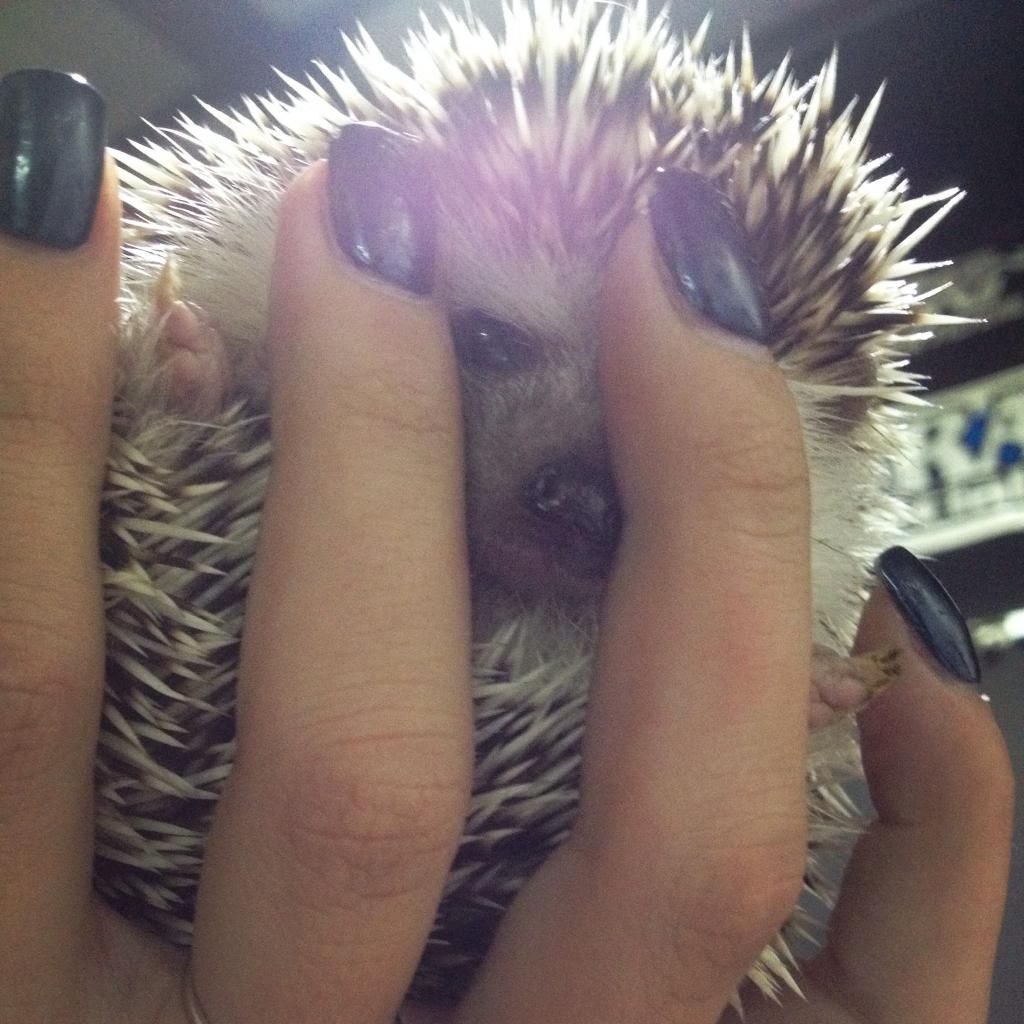 Nitro... ohh where to begin with Nitro hmm well... we is always in a ball jumping and clicking. I can sometimes manage to get him to relax and calm down but god forbid if you make any movement or any sounds because he will spike right back up.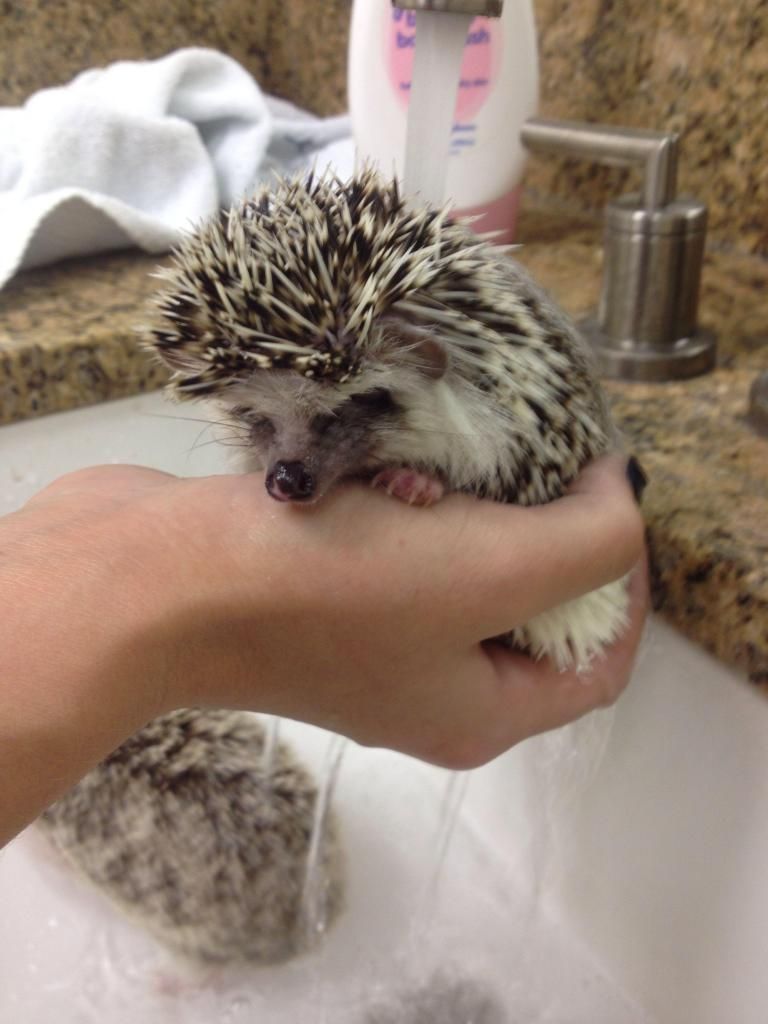 I just don't know what to do anymore. I have tried so hard with these two and I love them both so much but I am getting discouraged. My breeder offered to take them back and let me pick out a new hog but I don't want to do that to them, I love them too much to give up completely.
Please... if anyone has any advice they can give.. I would be really grateful!