I posted this a long time ago,
I didn't want to make another one concerning this, so I thought I would add on to my old post.
So, my little lola has been doing great her quilling is over, she hasn't lost any at all, and they dry skin is very mild, I took her to the vet and she said everything was good, except apparently she had a urinary infection which has cleared up thanks to the antibiotics
but the thing that is still bugging me even though the vet said it was fine is the bald spot on her head above her nose, it's not her snout, or her reverse-mohawk it's like around her eye, she didn't have whisker but a few are growing in but no sign of fur.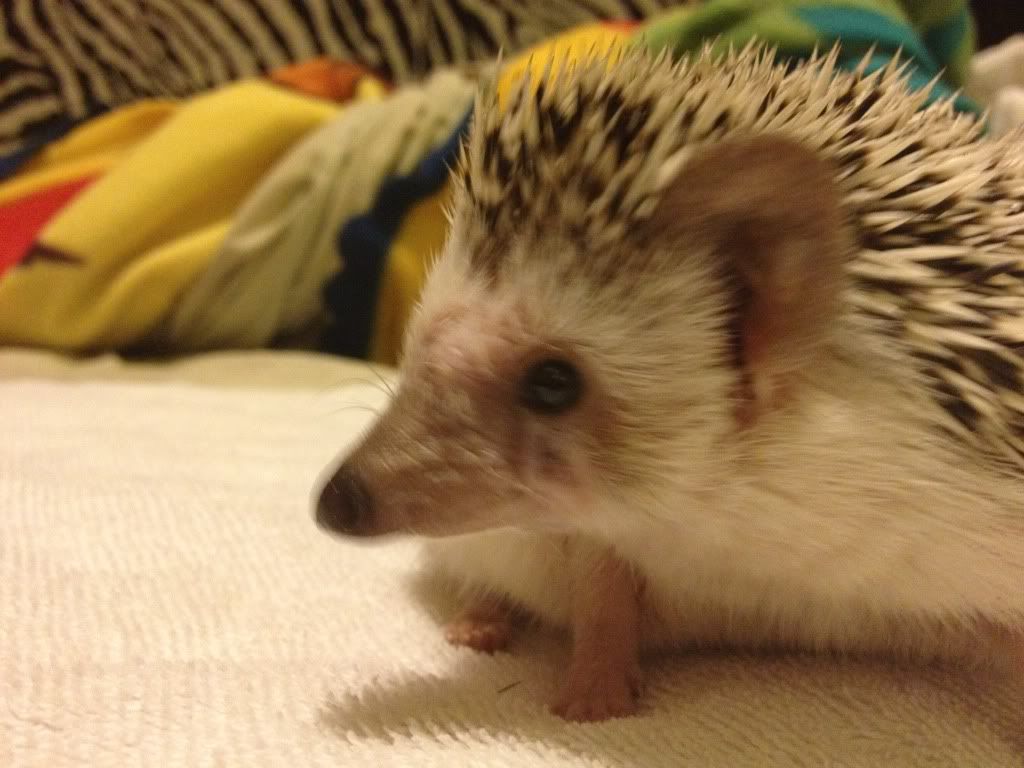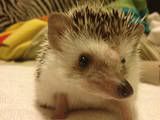 any thoughts, how long do you think it should take for it to grow back since it has been about 3 months.
thank you!