Hey everyone,
I have some pics of my little Sophie for you
She's so photogenic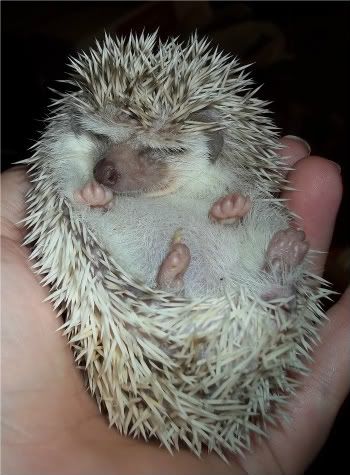 I looove this one! It looks like she's waving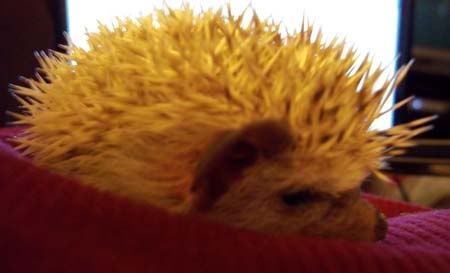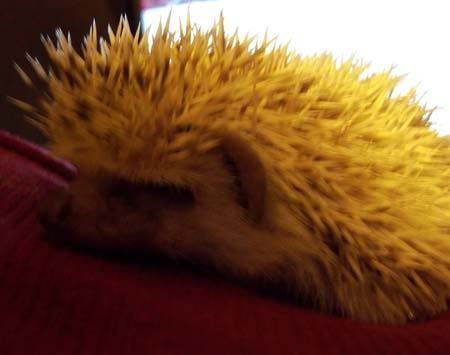 I love that one. It's like "My quills are sooo heavy, momma!"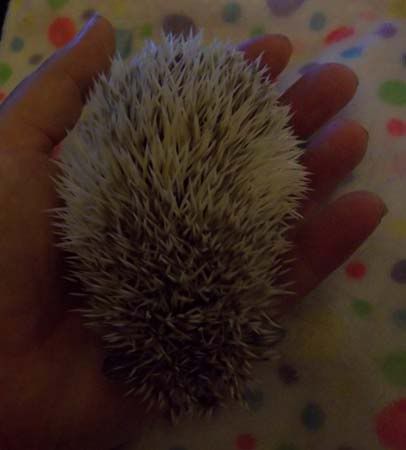 I just love her coloring/markings! She couldn't be more perfect if I had colored her myself :haha:
exploring...
I wish this pic weren't so blurry, it's my fav!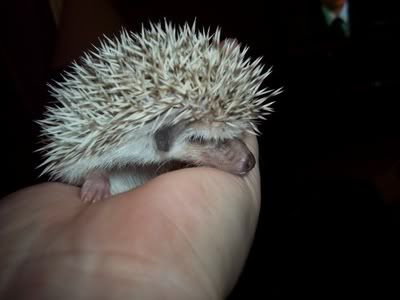 "Mommy, I'm so sleepy! Can I go sleep now?"
Look how tiny she is!!
Her quarantine/vacation cage. It's a super pet large. After her 30 days are up, she's going to be in the bottom level of the fn, below Spike. And please ignore the poopy wheel (she ran last night! and only pooped in the wheel! what a good little girl!)
Whew! Thanks for looking!!