When I was trying to lose weight, I made a blog for myself to track my progress and post any updates. I thought I'd do the same for Spyro as we set about slimming him down!
October 6th 2012:
-Weighed in at about 685 grams.
-Introduced to his wheel, but aside from making it rock like crazy with any movement, showed little interest or understanding.
-Only ate a few pieces of kibble - we're putting this down to the stress of the move and a weird new home.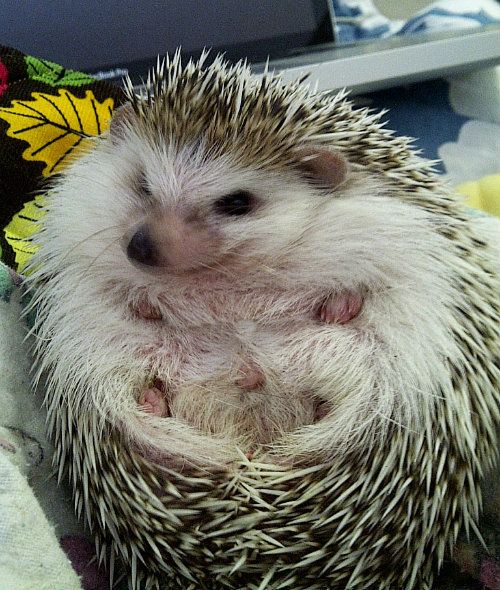 October 7th 2012:
Progress to report!
-After snuggle time I put him on his wheel again and this time he actually took a very short "stroll" understanding how to move on it!
-We will be needing a new wheel, as even after much cleaning he can smell another hog on it and keeps trying to chew the bolt in the center! I've covered it for now to keep his teeth safe.